The Armour Wars was supposed to be an upcoming TV series. Armor Wars is based on the classic Marvel comic series, comes to Disney+ starring Don Cheadle as James Rhodes aka War Machine. He will be facing the consequences of what happens when Tony Stark's tech falls into the wrong hands.
Just in like the other Disney plus shows. In December 2020, Marvel Studios announced Armor Wars as a series. In August 2021, Yassir Lester was hired as the series head writer. Even with the recent D23 the series has been revealed again with just a logo. But seemingly a lot has happened behind the scenes.
The Change
The Hollywood Reporter has had an exclusive where seemingly the show is being reworded into a Movie. It will be a Theatrical Release. This is interesting as this will essentially be Iron man Four. With his best friend trying to save his legacy. The original Armor Wars was a storyline that played out in the pages of Iron Man between 1987 and 1988. It revolved around Tony Stark's concerns about how his armour was being used by other people in the Marvel Universe. Stark reached a surprising realization when he found out that his designs were being employed by his enemies.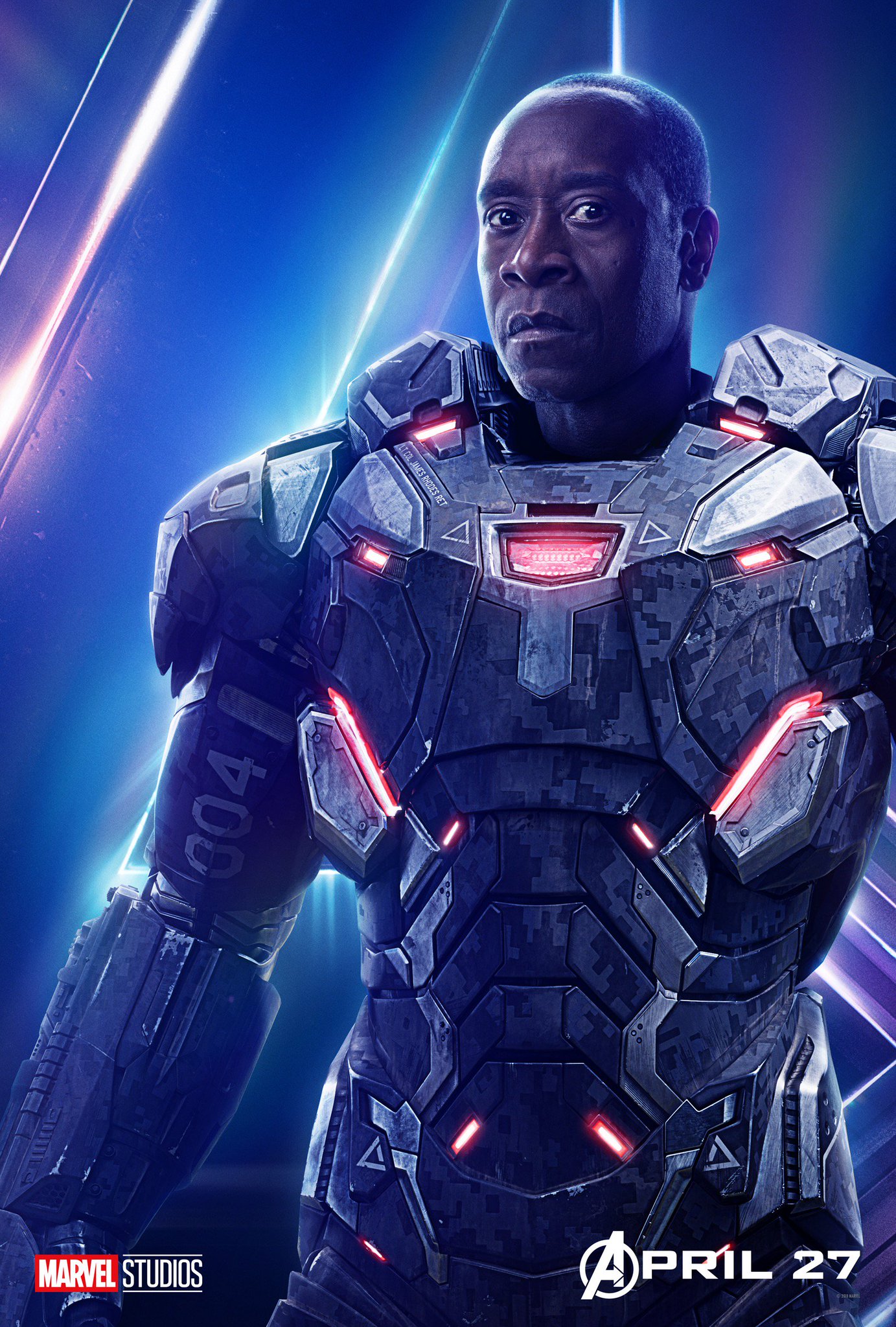 ---
It is reasonable to assume that it will be similar but with War-Machine delay with Tony's Tech. This is kinda hinted at in Spiderman: No Way Home. This is when the Iron man tech is confiscated by Damage control to an extent. The story can pick after that. I personally am excited about how this may turn up. Rodey aka War Machine is set to appear in the Secret Invasion Show which is supposed to lead into the now Movie. Filming was expected to begin in early 2023 and there is no release date set for the movie.