Last week there was a huge controversy and up cry in terms of Voice actors and their payment. Hellena Taylor who is the voice actress of Bayonetta in the first two entries in the series had taken to Twitter to clarify why she is not involved in the third game. She claimed that she has been offered only $4000 USD for voicing the entire game as Bayonetta. That was extremely insulting of an offer if it was true.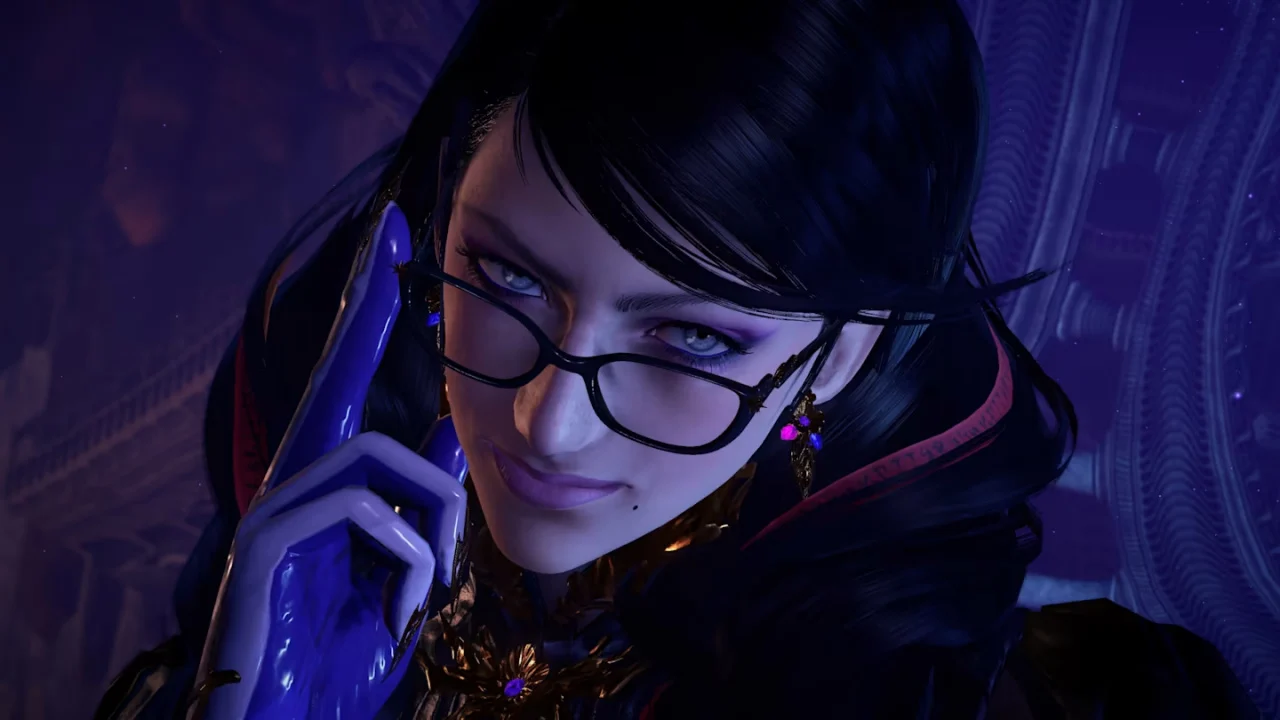 But over the week there has been a lot of news about how it actually went. And how she might not have been really that honest. At first platinum, games informed through Game Informer the reason for her not being in the 3rd game. They cited "various overlapping circumstances" as the reason for the departure.
But now Bloomberg's Jason Schreier and VCG have disputed the claim. Where it was told how she was instead offered $15000 for five sessions and not for the main Bayonetta. (As seemingly the game is get to have multiple versions of the character). This is a huge difference from what she claimed. And if Schreier's report was correct there is another part to it. She seemingly gave Platinum games a counteroffer, which was for six figures plus game residuals. This is represented in the Video games industry and never happens. So ya.
This is even more confirmed by her saying that it is true. But rather than that she just phrased it in a way it got the most attention. This also does seem like the claims about the residuals can be true too. 15K is still very low and also it kinda overshadows the bigger problem. The fact that Voice actors are not really treated well by the industry. Sadly with her claims, Hellena Taylor has just muddied the waters and it doe snot help. It just makes it a lot worse for all while damaging her credibility.