So here we are near the end of the new Phase of MCU. And Phase 4 to be honest has been underwhelming. Not just in terms of how it followed up the surprisingly great Infinity Saga but also in how creatively stale it was in most parts. It is not to say that it has all been horrible but rather on how it has been very unfocused.
This was also the first phase with the Disney Plas shows. There are still two more projects coming up but that won't change my opinion on the Phase on the whole. The article will be categorizing the shows, movies and specials. It will be in terms of Bad, Meh, Good and Exceptional. So here we go.
Bad (The worst of the Phase)
This has the most creatively bankrupt of the movies and shows. For me this is the worst MCU represent and does.
Black Widow (2021)
I even forgot that this was released. This movie represented the blandest of the MCU, just creatively dry and on a whole pointless.
Thor: Love and Thunder (2022)
Thor: Love and Thunder is what happens when a movie completely stops taking itself seriously. It is bad and boring and the worst….not funny.
Meh (Just fine…nothing more)
This is where MCU has most of its shows and movies. Nothing New or interesting.
Shang-Chi and the Legend of the Ten Rings (2021)
This just did not click with me.Also the ending just kinda ruins it for me.
Eternals (2021)
Very Boring but at least trying something new.
Doctor Strange in the Multiverse of Madness (2022)
This movie has greatness in it, especially with Sam Raimi at the helm. But it ends up being average at the best with some entertaining scenes.
The Falcon and the Winter Soldier (2021)
The show started strong but it ended up just being pretty bland. Once I watched it never stuck with me.
What If…? season 1 (2021)
A fine start but it ends up being not as creative as the show can be.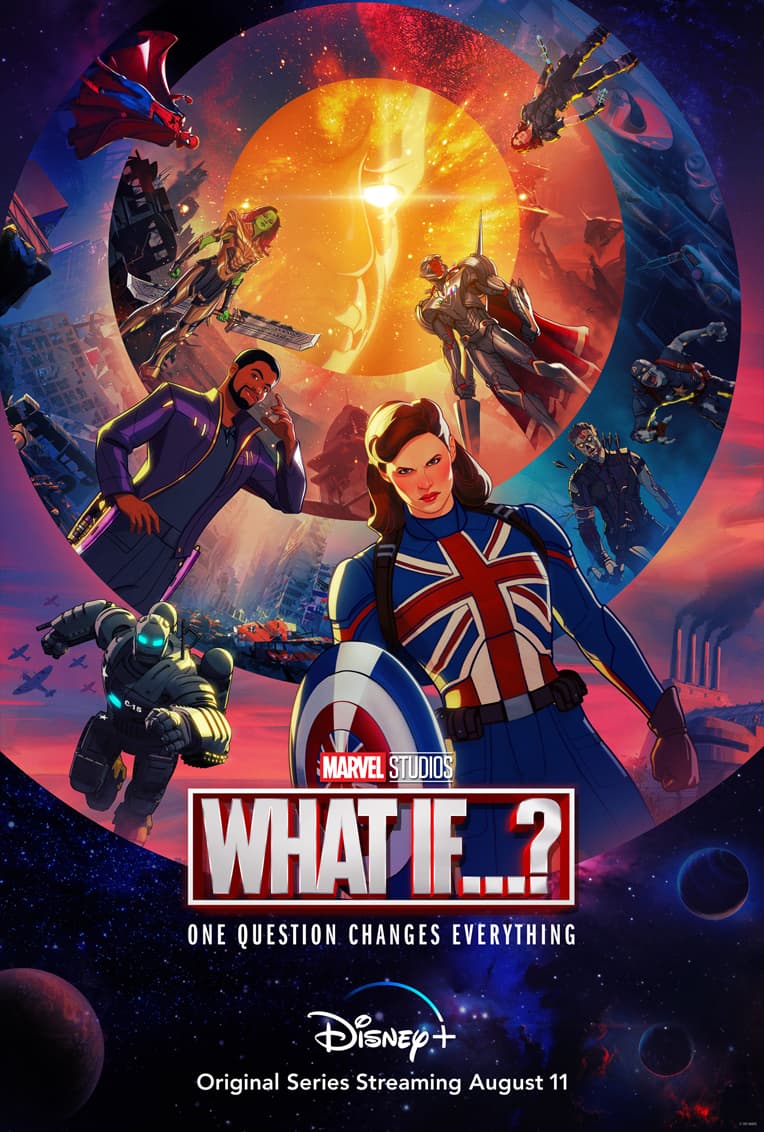 Hawkeye (2021)
Hawkeye has had a great cast and the show was fun but it just was nothing special. All these were just a blur.
Good (Ya, pretty good)
This is pretty good. Nothing inventive but just solid.
WandaVision (2021)
WandaVision was really good near excellent. The first few episodes build a compelling character and show it just faceplants in my opinion but ya it's worth it.
Loki season 1 (2021)
Loki Show is one of the best projects in the MCU for me. it is pulled back from greatness for me, at least in the end. But I am excited about its future.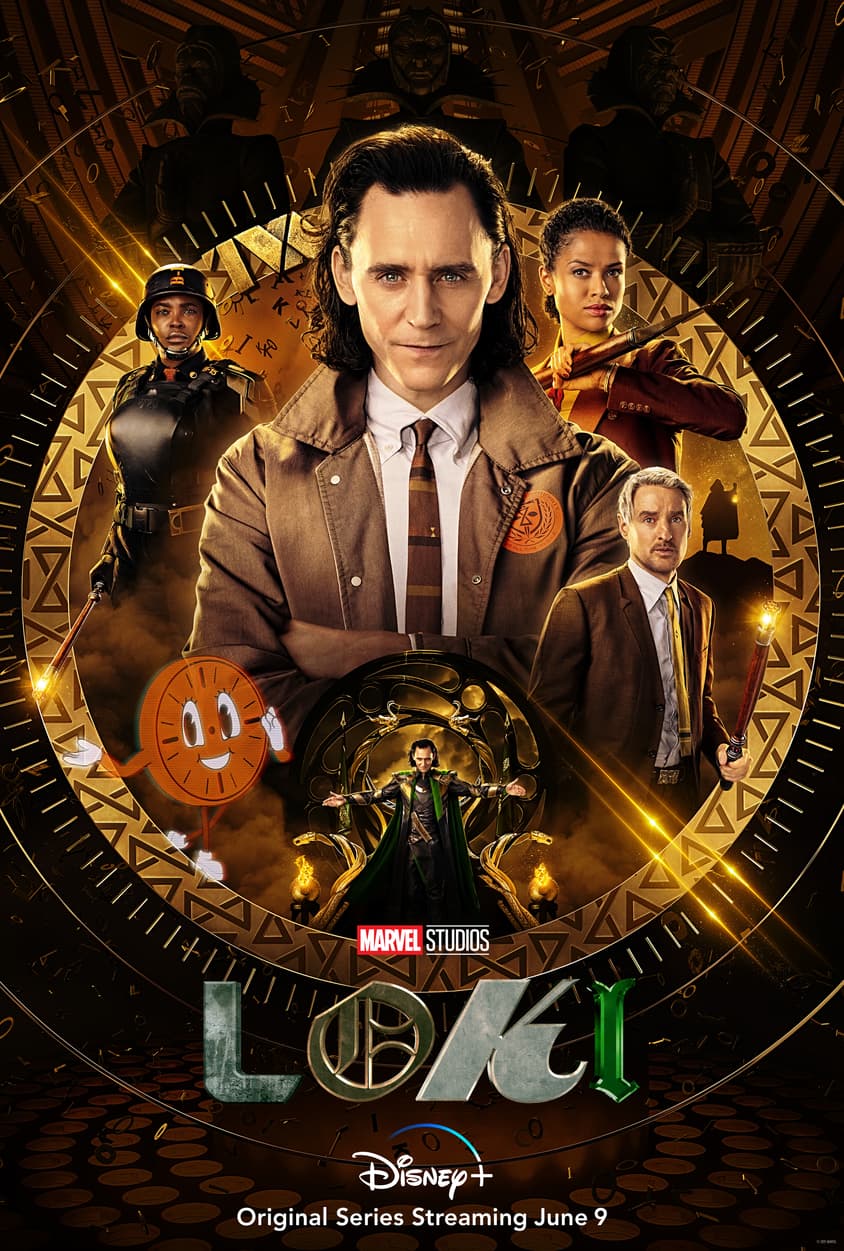 Moon Knight (2022)
Moon Knight was fun and as it, went on it built really good characters with Marc and Steven. The show itself had pacing problems but it is pretty good.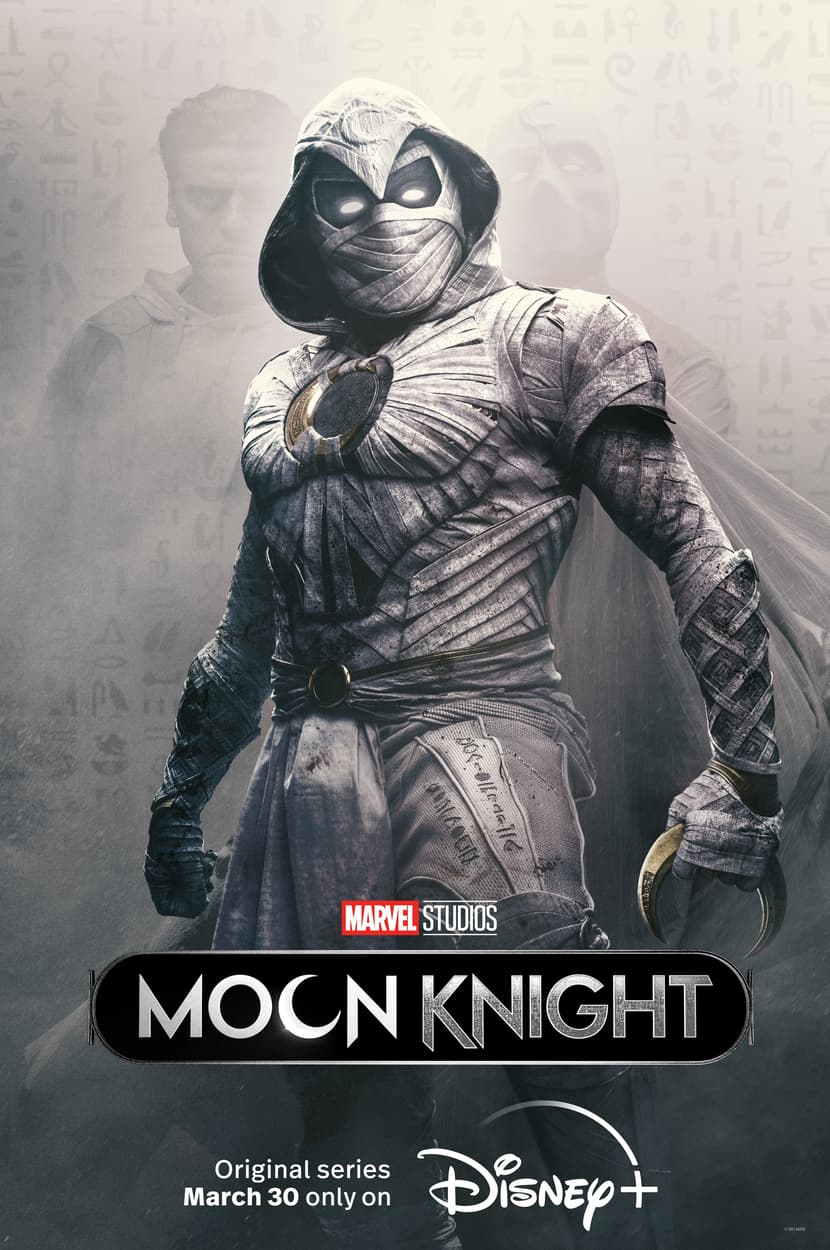 Ms. Marvel (2022)
This show is just like FAWS in terms of how it starts. it starts awesome but it just kinda falls apart as episodes go on. It's the same in also all the shows
She-Hulk: Attorney at Law (2022)
She-Hulk is pretty fun but it is not for me. I said more about it in my reviews of the series but on overall did enjoy it.
Exceptional (When MCU realizes its potential)
Spider-Man: No Way Home (2021)
This movie should not work but god damn it does. A treat for any superhero fan and spiderman fan. Just really damn entertaining.
Werewolf by Night (2022)
Werewolf by Night came out of nowhere. The First special for the MCU is excellent. No nostalgia here but just great filmmaking and fun.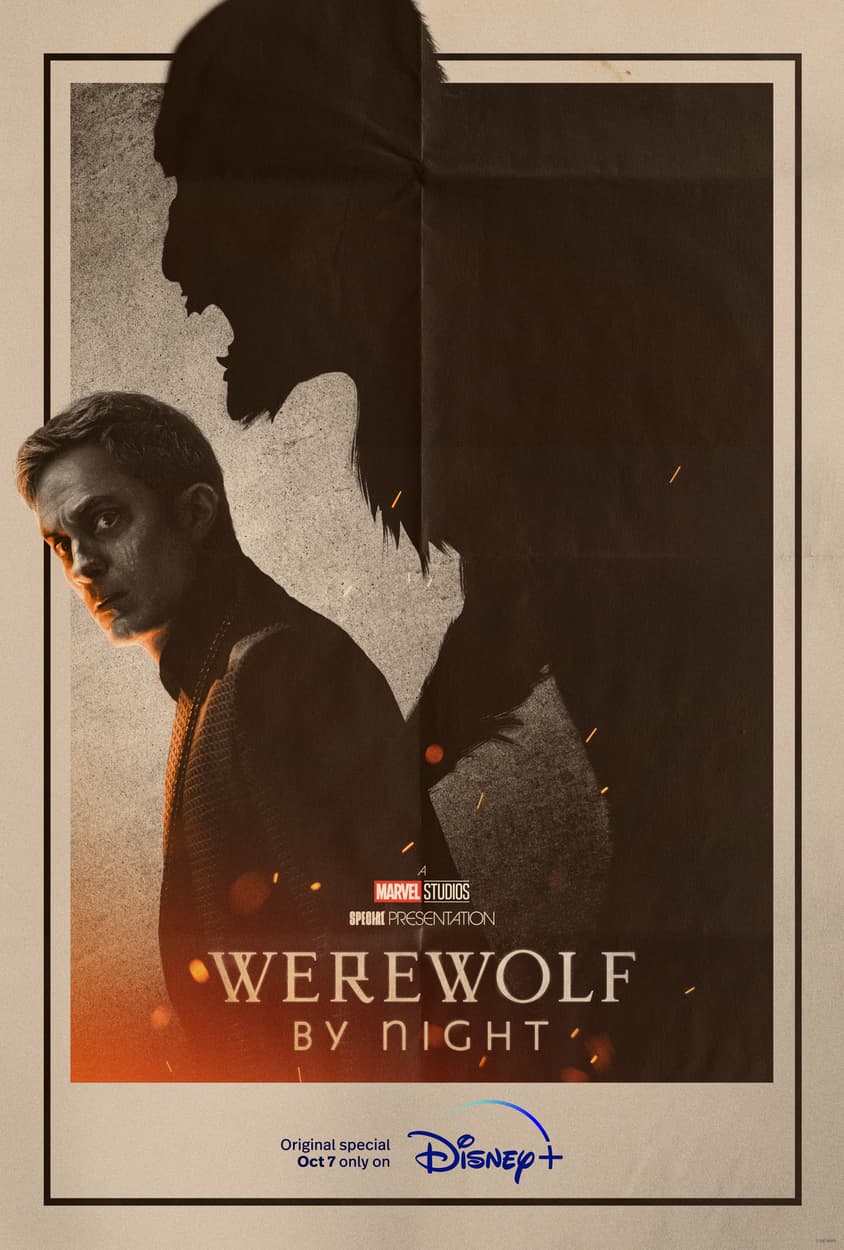 ---
There are two more projects on way mainly Black Panther: Wakanda Forever (2022) which both seem really good but for now, this phase has been pretty underwhelming. Also, The Guardians of the Galaxy Holiday Special is another special and I trust James Gunn with it.
On the whole, MCU seems to have gone though some rough patches hopefully the Multiverse Saga gets better. Here's to better movies, shows and specials.