She-Hulk has had its last episode and it was kinda nuts. The last episode ended with an interesting twist. So how the show did end is completely unexpected. It is brilliant in a way but it comes with its own faults. It is way funnier than the rest of the season for me at the same time it deflated most of the show too. So I will go through spoilers in the next few paragraphs. If you like the show then watch this episode…if not just read through.
Spoilers from here
So the story culminates with all the storylines from HulkKing and Intelligentsia as an organization. The story of She-Hulk having her sex tape leak along with her blood being stolen is finally here. So after Daredevil left, the show is finally concluding.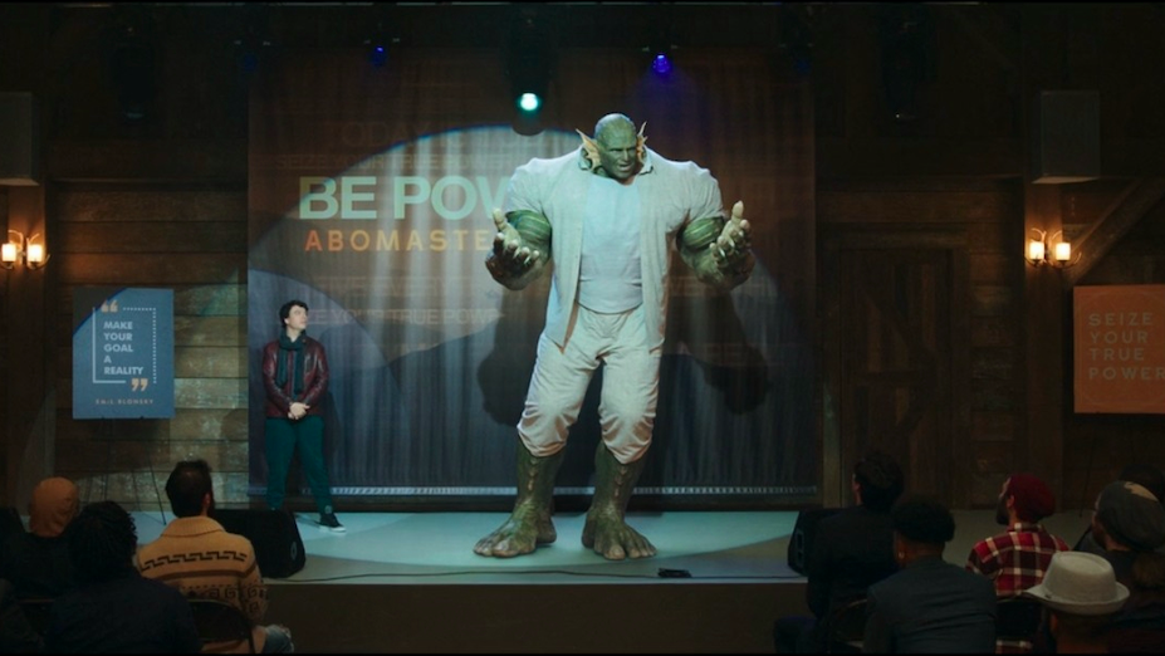 But it is a mess with almost all the storylines combined. The sorry, with Emile, Pug and her friend, even with Titania. It just gets way too convenient and messy. That is when She-Hulk Stops the show. It is the craziest fourth wall break in the MCU ever. With She-Hulk coming out of the show into the Disney Lot. And talking with the writer's room about the show and how much of a mess it has been. there are really funny lines here, especially when she talks with K.E.V.I.N.
K.E.V.I.N. is essentially Kevin Fiege but here he is represented as an AI writing the movies and shows. This is funny along with how they reference how the CGI is damn costly on her. Telling Jen to transform outside the camera. But all this does another thing which removes all the stakes of the show as she just resets the final episode to make it better. So ya it is a fine show and for people who like it, it's awesome.
---
I am 50-50 on the show. The show had bad writing for half of it. I found it entertaining at the least. Some jokes really worked for me while others just fell flat. And also being bad on purpose in the end kinda devalues almost everything, making She-Hulk a sitcom with no stakes which does seem like what they are going for and they are mostly successful. If the writing was better in the first half of the show I would have been more receptive. It is a B-tier superhero sitcom and it is enjoyable as such.
episode Rating: 6/10
Series Rating: 5.5/10