During the recent D23 Games show case from Disney And Marvel Games there was a lot of announcement. But seeming the announcement of a new Ironman game slipped through the cracks as now reveled. This is an excitement announcement after the showcase was a bit lacklustre. So this was an interesting and xcitign revel especially with Motive developing it.
Who is developing the Iron-Man Game?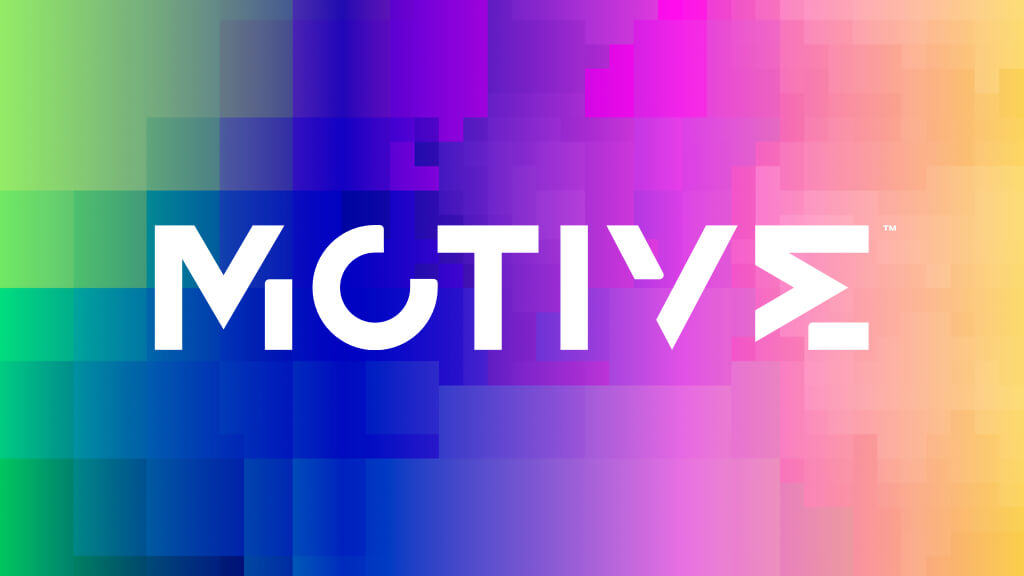 The game is being being developed by Motive Studios. The Studio's last game has been the really good Star Wars: Squadrons. The studio is also incarge of the upcoming Dead Space remake. So I personally do feel that the game is in Good hands.
The Statement from EA games says the following:
"We're thrilled to share that an all-new single-player, third-person, action-adventure Iron Man video game is now in early development at Montreal-based Motive Studio. The team is being led by Olivier Proulx, who brings experience working on past Marvel titles like Marvel's Guardians of the Galaxy. And is joined by a dedicated team of passionate industry veterans including Ian Frazier, Maëlenn Lumineau, and JF Poirier at the studio."
The Iron-Man game is being developed in collaboration with Marvel Games. The game is set to feature an original narrative that taps into the rich history of Iron Man, channeling the complexity, charisma, and creative genius of Tony Stark. This is to further help enableplayers to feel what it's like to truly play as Iron Man. So it is more than likely that the game is taking a turn in to a origin story. Or at least a very self contained story about Iron-Man which is still a fun premise.
---
Iron-man is a beloved character especially after the MCU. A game with a clean slate to work with would be interesting to see. I am cautiously excited for this project.