As the She-Hulk series continue it is has been pretty fun. It is exactly what i expected from the series after the first few episodes. Just a bunch of basic and fun sitcom scenarios with She-Hulk dealing with them. The show does not aim for more and this episode seems like just another typical part of the series until now. So if you like the vibe of the series watch on, if not spoilers form now on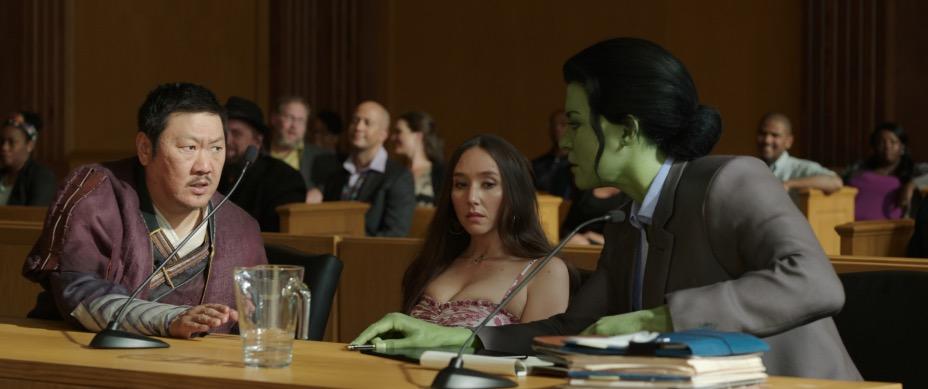 Mild Spoilers for the episode
The episoden picks after the last one with Wong. Now with Wong wanting Jen Walters aka She-Hulk as a his lawyer. Wong is pissed that one of his old students name Donny Blaze is misusing magic to just use it for a show. It is a fun premise in my opinion where this great magical power is just used for commercial gain. So Wong wants to sue him. There are some complications with a new character named Madison who ends up befriends Wong through this process. It is really fun in parts but just as not at the same time. As said the comedy is very hot or miss.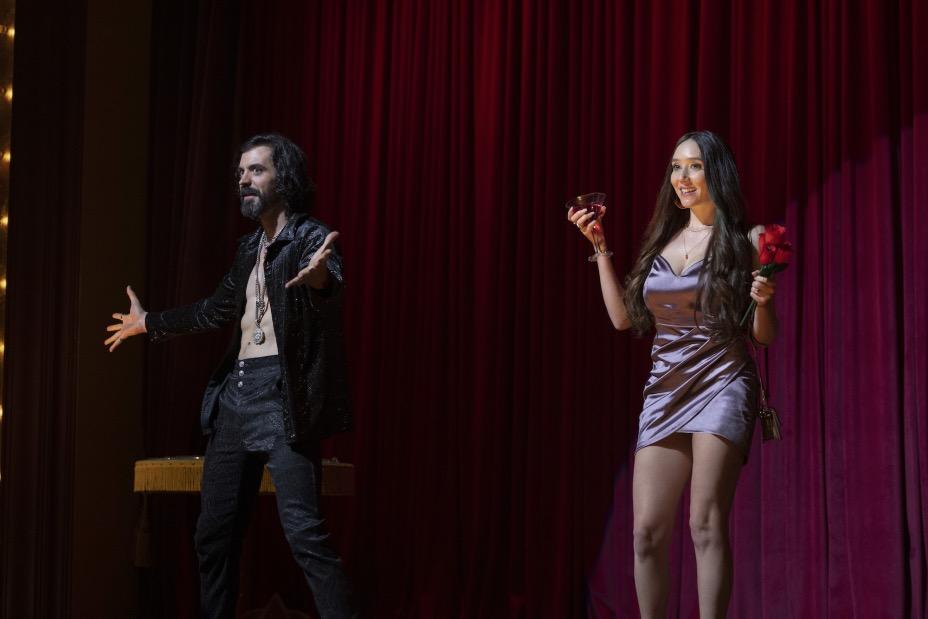 The B Story for the week is stronger that last week though. It is about how Jen is exploring her sexual side as She-Hulk. It shows Jen getting to be more comfortable with being She-Hulk in her dating life along with her being comfortable as a superhero. The episode and the series until now feels weightless. I love that part, that it has no big stakes. I prefer the small scale nature of the show but from the looks of the latest sneak peek we are going to be pick up with Titania from the first episode. So it will be fun to see how it goes.
---
She-Hulk is just a fun breezy show even tho hit or miss. No big stake but they are not really necessary with all the various shows and movies from the MCU. It's also fun how the show just knows how its tone will piss off twitter. So far one can watch the show just as a breezy distraction and nothing more. The show does not try to be more and it does not need to.
6/10