Introduction
Hello fellow students. Today, we are going to talk about the best software and tools for you, what you as a student would need to help you graduate better and faster. Today's topic will mainly focus on students that are on Technical Faculties, and the programs and software meant to help them the most, don't worry, we will have an article for every other kind of student, depending from the University they are attending to.
College sometimes can have enough expenses, so at least when it comes to programs(software) that will help you, we will talk about those that are free and available the same moment. Depending from the University and program you are attending, you will need to learn some new skills, those skills and their knowledge will focus on software that meant for that particular job. We are mostly talking about engineering, organizational and other skills. With the help of this applications and programs, you will become better at your job in the first place, and they will help you graduate most quickly.
Table of Contents
Some tips and tricks
Mostly those programs you will use as a student will be free. Those companies that made them, make money from your installing of other programs or toolbars on your laptop or pc that you may not want. That means you have to pay attention when installing, and it is always recommendable to choose the custom installation if possible. Always pay attention to any types of boxes that are checked or unchecked.
Also, you should know, before installing, some programs will look like you have to pay to use them, that doesn't mean you have to at all. As a student, all of the software, especially the ones meant as engineering tools are free, there is always a way of getting them and downloading them for free. They of course have extensions and tools that are meant to be payed if you want to use them. But the main software, the one you are going to use while studying, is always going to be free.
Soo, without further do, let's start with our list.
1. Microsoft Office 365 for Education (Windows, Mac)
Great for organizational skills, your help at planning, doing presentations and a lot more stuff. Our first pick is the Microsoft Office 365 (available on windows and Mac) pack which will make your University experience really easier. And as a cherry on the top of the cake, its completely free for students, teachers or part-time students. With this pack you are getting Word document, Excel, PowerPoint, Microsoft Teams and many-many more. And of-course it's comes with 1 terabyte of OneDrive could storage. You maybe think it's hard and possible to get all of this for free, but that's a mistake, all you need to do is to sign up with your school-specific email address and get all of this for free. For example, this school email address goes: "YourName@YourSchool.edu).
You can download this software on the following link: https://www.microsoft.com/en-us/education/products/office
2. Autodesk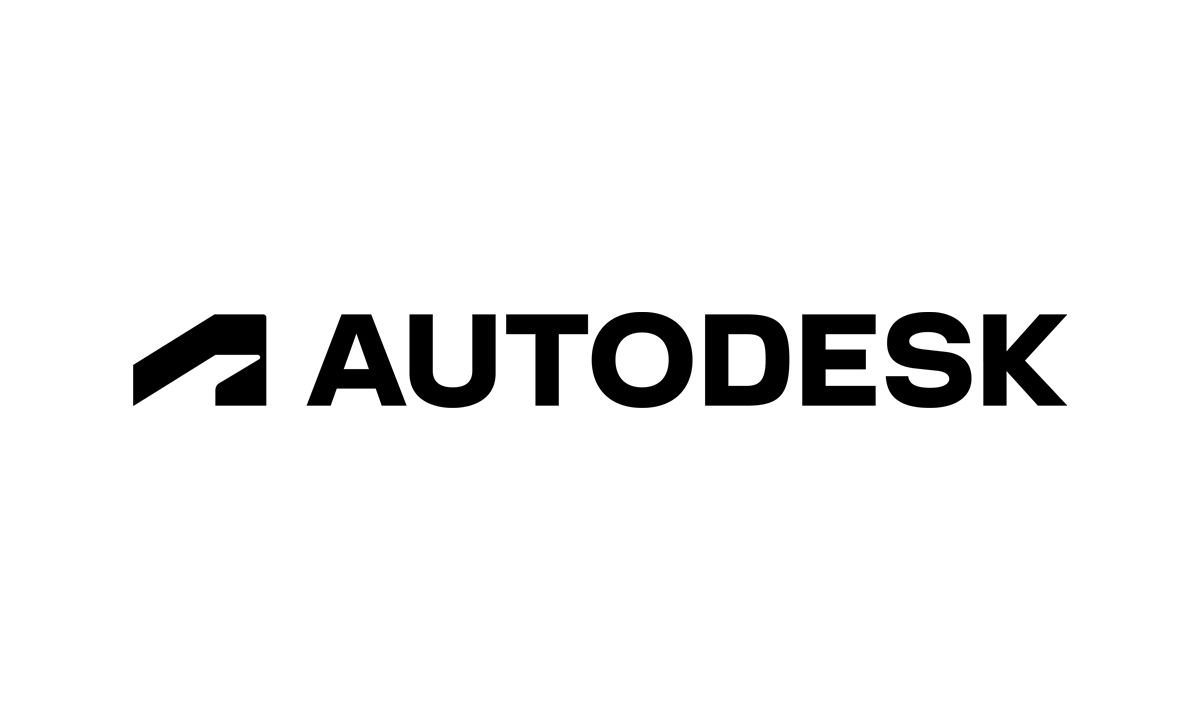 Autodesk is one of the oldest and best companies when it comes to design software for engineers, not only students. They offer great design and many more software for free. On this platform, you can find various programs you might need as an engineering student, starting from AutoCAD (which every mechanical or construction of architecture student will need for their job) or AutoCAD LT.
Autodesk offers more over 75 specialized software tools and aids for various expert areas, those areas could be mechanical engineering, electrical, construction, architecture , geodesy or electronics.
And on top of all that, the programs are free to use for all students. Getting it for free only requires you to sign up for the Autodesk Education Plan, which will require your email address and some proof you are a student.
You can download this software on the following link: https://www.autodesk.com/
3. SketchUp
This great web-based software will allow you to easily produce any 3D models of anything you'd like. It is used to draw architectural interior, mechanical, film and video game designs. It's a really easy to use program that will help you get the best out of your carrier someday. It offers various functions like surface rendering in variable styles, it supports third part programs on site too (possibility of placing the models in Google Earth for example). After a bit of practice, your results will be pretty impressive. It is highly recommendable for any student that uses and gets in touch with 3D models and design, you won't regret it. It is available in free version for all, and if you want to upgrade it to have all the potential with additional functionality, you can use SketchUp Pro. But at the end, you can always use the free version which will be completely enough for your student projects and learning techniques.
You can download this software on the following link: https://www.sketchup.com/
4. Matlab
Matlab is a great platform for numerical computing and programming language environment developed by MatWorks. It allows mechanical engineers to perform complex numerical analyses to help solve engineering problems. Matlab is easy to manipulate matrices, display functions and implement algorithms, even creating graphical user interface as well as connect to programs written in other languages including C, C++, Java, Fortran or Python. With the help of this software you will be able to run calculations and quickly display any results. Matlab offers a large number of great extensions that can be used in various engineering problem solving. Starting from mathematics to statistics, database connectivity and reporting, distributed computing and many-many more. It can be used by a big number of different engineers, depending from their field of study.
The have the original version of Matlab, you will need to pay it, but luckily there is a cracked license, which works great until this date, with all the extensions.
You can download this software on the following link: https://www.mathworks.com/products/matlab.html
5. Fusion 360
Great tool that connects the entire product development process into a single could based platform. It provides you with all the support you need as a student in advancing your engineering and manufacturing skills. It combines organic shapes modelling, mechanical design and manufacturing in on comprehensive package. Its a great option for student that don't have great gaming or expensive laptops, it is very easy to use and learn to manage it. It is a CAD software that is free could-based, and as i said in the text above, you can sign in as a student and get the Fusion 360 for free as a 1-year subscription, and you can apply again.
You can download this software on the following link: https://www.autodesk.com/products/fusion-360/blog/fusion-360-extensions/fusion-logo/
6. Python
This great platform or software for mechanical engineers who perform a lot of scientific programming. Not only for mechanical engineers, it of course has such a widely use, starting from software engineering to every other field of the programing world. It is a must have if you are studying anything that is connected to engineering like mechanical or software or electrical and similar. A popular alternative to Matlab, Python contains a number of useful libraries that are actively developed and maintained by members of its community. It allows the users to perform functions outside of numerical analysis, like working with a file system, managing databases or building even a website. As i said, a must have and must-known software (programing language) that will be at the most use for software and mechanical engineers and many more. It is easy to set up and download, it is completely free and you don't have to pay a penny for it. And there are also hundreds of videos on how to start, use and learn this programing language.
You can download this software on the following link: https://www.python.org/
7. SolidWorks
It is a solid modeling computer-aided design and computer-aided engineering application. It is a great tool to use when working on machine design. The 3D modeling software has a user-friendly interface that can be used to create any design or machinery parts, it is really easy to learn how to use it. Great recommendation for students that want to build 3D models, and it lets the model to be displayed and modified in other platforms from other vendors. It includes 3D photorealistic rendering engine, various content creation software for documentation, technical illustration and it is allowing users to download 3D parts from an online catalog on make 3D printed parts on demand. With the SolidWorks student access program, you can get your own license to use it on your device. Every University has SolidWorks, that means you can qualify for a free license.
You can download this software on the following link: https://www.solidworks.com/
Conclusion
There is a long list of great tools and software that you as an engineering student can use. This list consists of only a couple of great choices you could make if you want to advance in your field of study. As time goes on, many students and future engineers will depend on sophisticated software and programs to perform their jobs efficiently. These tools will make your job pretty easier and they will make you a better engineer, at the end of the day, when it comes to this field of study , understanding and being the best is recommendable, because that's the only way you'll find your carrier evolving.