The best graphic novels and Children's books released in March 2022. Reading these books with your child will help them grow and discover a lot of things about the outside world and their inner feelings in all sorts of ways. Most of them come from really esteemed authors whose methods work wonders in capturing the hearts of the young and making sure they can always be at peace with themselves, wherever they might go, and in any situation, they might face.
Children's Books March 2022
---
I'm Not Scared, You're Scared
How to talk to your children about fear, and more importantly how to hide your own fears from them. Children in this day and age are very perceptive of adults' feelings, and so they can't get wrong unwanted messages from how we behave around them. There is really one simple answer to this and is to tell them feeling fear is ok, and it's fine to embrace it. Seth Meyers has written one of the very beautiful Children's Books about this subject that you absolutely need to read with your child today.
Why Not You?
The children of today are easily exposed to stories of success and celerity information, and that's why they might accept these famous figures for what they are, and never strive to be one of them. Most children and even adults don't recognize that they are the ones responsible for crafting their own path, and that it will never be handed out to them. They need to start talking about actual steps even when they cannot clearly see the goal yet. It's never too late to tell them they are the heroes of their own story.
I Spy Easter
I spy books are one of the most amazing and inspiring tools for the education of your children. They revolve around the idea of picture riddles. Each page contains a photo with objects in it, and the riddles (written in dactylic tetrameter rhyme) accompanying the photo state which objects have to be found. They enable your children to observe their surroundings carefully and make connections between words and objects and have fun along the way.
Can Sophie Change the World?
Mitzvah, the main center of the story is a word from Hebrew, meaning commandment from god or a good deed. that stems its purpose from religious duty to god. This is a book that explores the concept of kindness from a Jewish perspective, but it's also enjoyable even for non-Jewish readers. If you want your children to gain a new perspective on the world, through beautiful and bright illustrations and a variety of unique ways to implement the ideas of universal warmth, look no further.
Knight Owl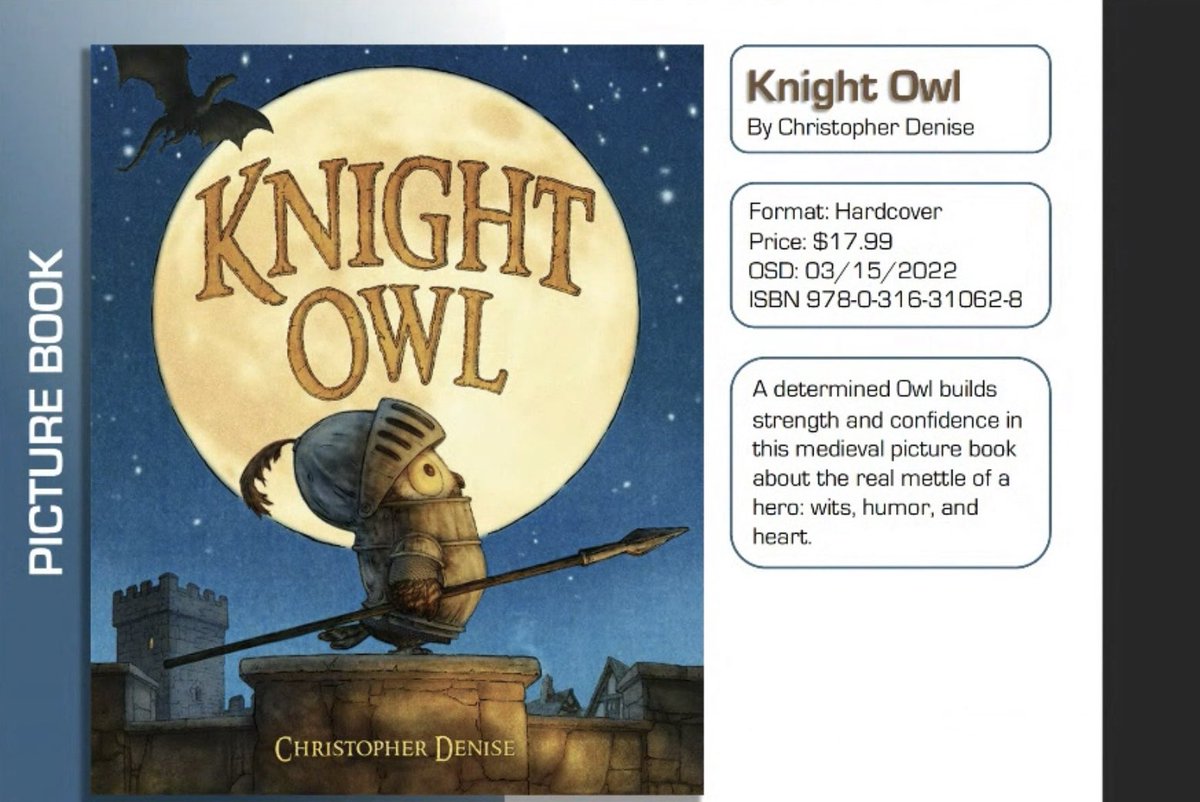 An owl who dreams of becoming something bigger, just like our children. Not many of them are strong or brave, but they have hearts of gold that should be nurtured and encouraged. Also, not every challenge we face in life can be overcome using brute strength, so it's important we teach the children that there is more to life than the straightforward method. A story full of wordplay and optimism that will prove cleverness and friendship can rule over brawn.
All from a Walnut
As your child grows older, they will have to come into terms with the feelings of loss, and see the things they love wither away with time or other circumstances. But you can teach your children that beauty lies in ephemeral things and that some roses' real beauty can only be observed at the peak of their life. This story will also help connect the generations together, the old and the young, and it comes from an acclaimed author of Children's books as well: Ammi-Joan Paquette.
Isla to Island
Pretty Perfect Kitty-Corn
Our children will have to struggle someday with the fact that their efforts might not be getting them the rewards they expect, and that sometimes, they will not always be the best they could ever be. This truth comes with all sorts of anxiety and feelings of Self-deprecation about them being afraid of losing the world they live in if they weren't successful and amazing all the time. But its okay, they just need to learn how to embrace their failures and flaws and overcome them.
Latest posts by Mohamed Hassan
(see all)