Jurassic World Evolution 2 was released on November 9 on PlayStation 4, PlayStation 5, Xbox One, Xbox Series X|S, and PC. Jurassic World Evolution 2 is the sequel to Frontier's highly successful Jurassic World Evolution. It is a park building sim, in which you can build your very own Jurassic Park while you manage mischievous dinosaurs.
The game is available in two editions, standard and deluxe. The deluxe edition contains the base game plus an add-on containing exclusive content including 5 all-new dinosaurs, 6 unique building signs, and 3 exclusive vehicle skins to use in sandbox and challenge mode.
The game offers over 80 variations of dinosaurs. 5 of which are exclusive to the Deluxe Edition add-on. The troublesome giants have three main diet types; Carnivore, Herbivore, and Piscivore. You'll have to cater to the animals' diets while running your Jurassic Park. Here's a full list of every dinosaur included at launch, categorised by their diet! Are there many familiar to you?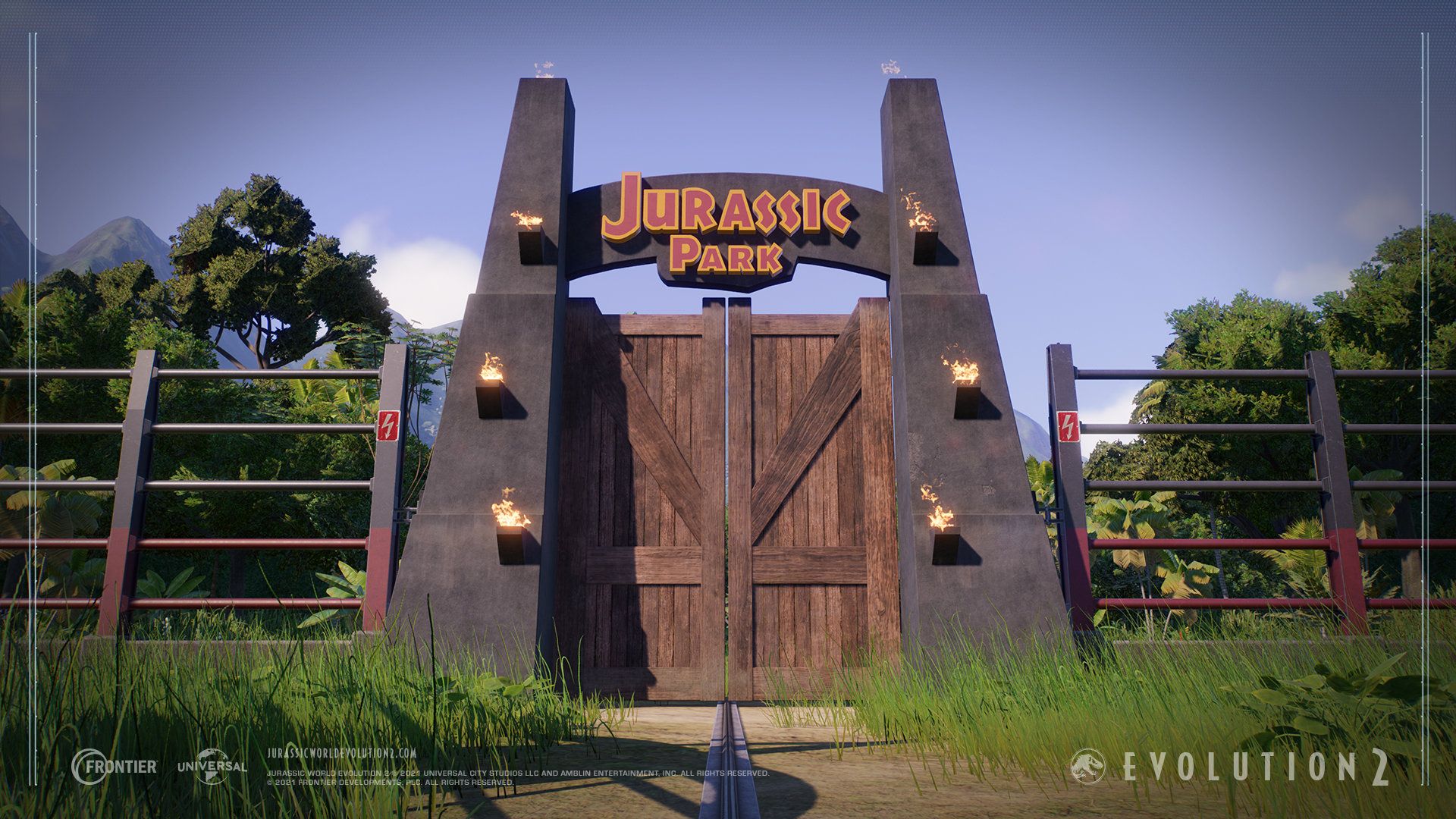 Carnivores
Carnivores are dinosaurs that feed on other dinosaurs.
Liopleurodon (Marine Reptile).
Mosasaurus (Marine Reptile).
Megalosaurus (Deluxe Editon).
Arcocanthosaurus.
Albertosaurus.
Allosaurus.
Carcharodontosaurus.
Carnotaurus.
Ceratosaurus.
Coelophysis.
Compsognathus.
Cryolophosaurus.
Deinonychus.
Dilophosaurus.
Giganotosaurus.
Herrerasaurus.
Indominus Rex.
Indoraptor.
Majungasaurus.
Metriacanthosaurus.
Qianzhousaurus.
Troodon.
Tyrannosaurus.
Velociraptor.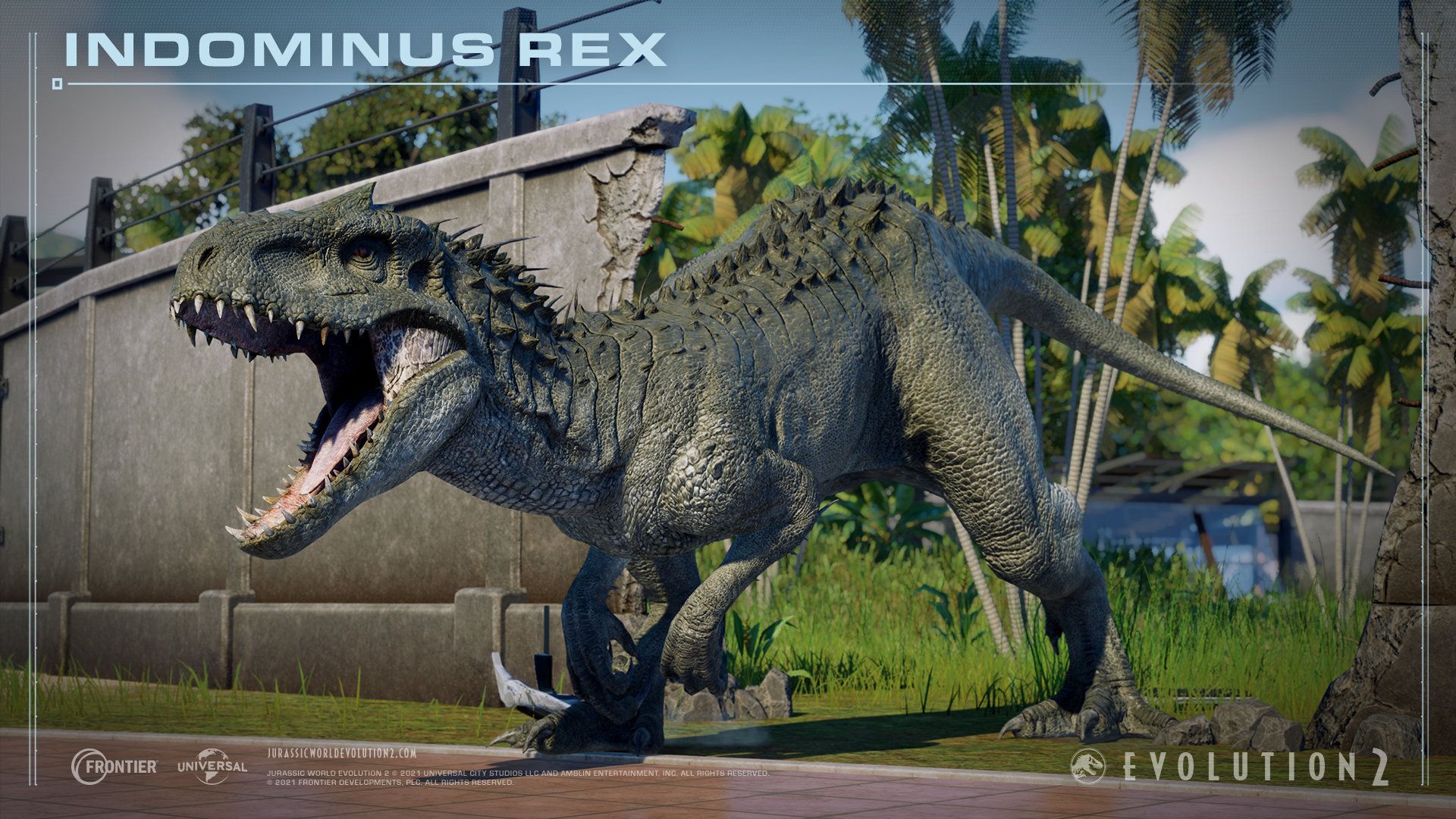 Piscivores
Piscivores are dinosaurs that feed on fish.
Cearadactylus (Pterosaur).
Dimorphodon (Pterosaur).
Maaradactylus (Pterosaur).
Pteranodon (Pterosaur).
Tapejara (Pterosaur).
Tropeognathus (Pterosaur).
Geosternbergia (Pterosaur, Deluxe Editon).
Attenborosaurus (Marine Reptile, Deluxe Edition).
Elasmosaurus (Marine Reptile).
Ichthyosaurus (Marine Reptile).
Plesiosaurus (Marine Reptile).
Tylosaurus (Marine Reptile).
Baryony.
Spinosaurus.
Suchomimus.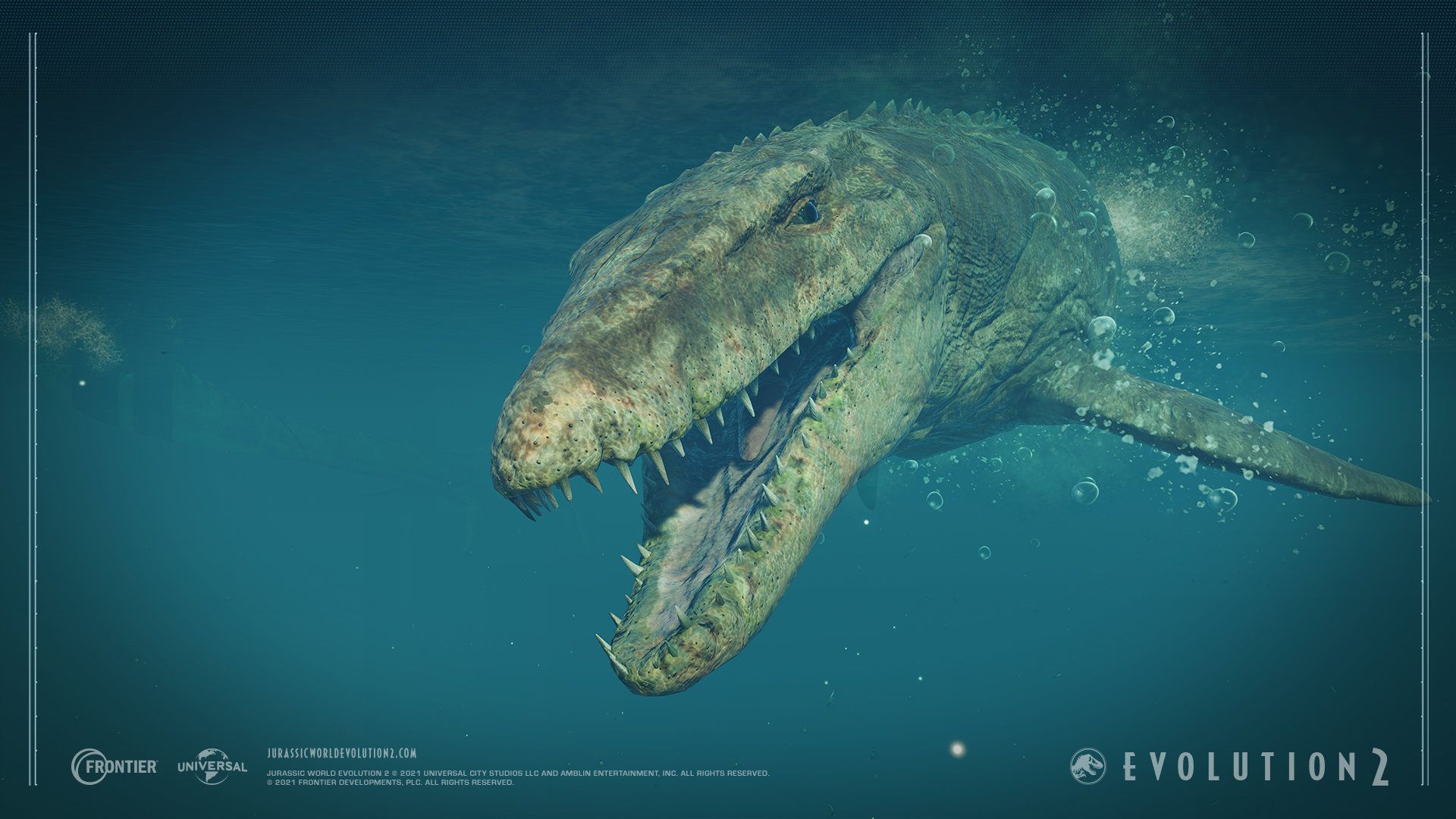 Herbivores
Herbivores are dinosaurs that feed on plants and foliage.
Huayangosaurus (Deluxe Edition).
Pachyrhinosaurus (Deluxe Edition).
Amargasaurus.
Ankylosaurus.
Apatosaurus.
Archaeornithomimus.
Brachiosaurus.
Camarasaurus.
Chasmosaurus.
Chungkingosaurus.
Corythosaurus.
Crichtonsaurus.
Diplodocus.
Dracorex.
Dreadnoughtus.
Dryosaurus.
Edmontosaurus.
Euoplocephalus.
Gallimimus.
Gigantspinosaurus.
Homalocephale.
Igaunodon.
Kentrosaurus.
Maiasaura.
Mamenchisaurus.
Muttaburrasaurus.
Nasutoceratops.
Nigersaurus.
Nodosaurus.
Olorotitan.
Ouranosaurus.
Pachycephalosaurus.
Parasaurolophus.
Pentaceratops.
Polacanthus.
Proceratosaurus.
Sauropelta.
Sinoceratops.
Stegosaurus.
Struthiomimus.
Stygimoloch.
Styracosaurus.
Torosaurus.
Triceratops.
Tsintaosaurus.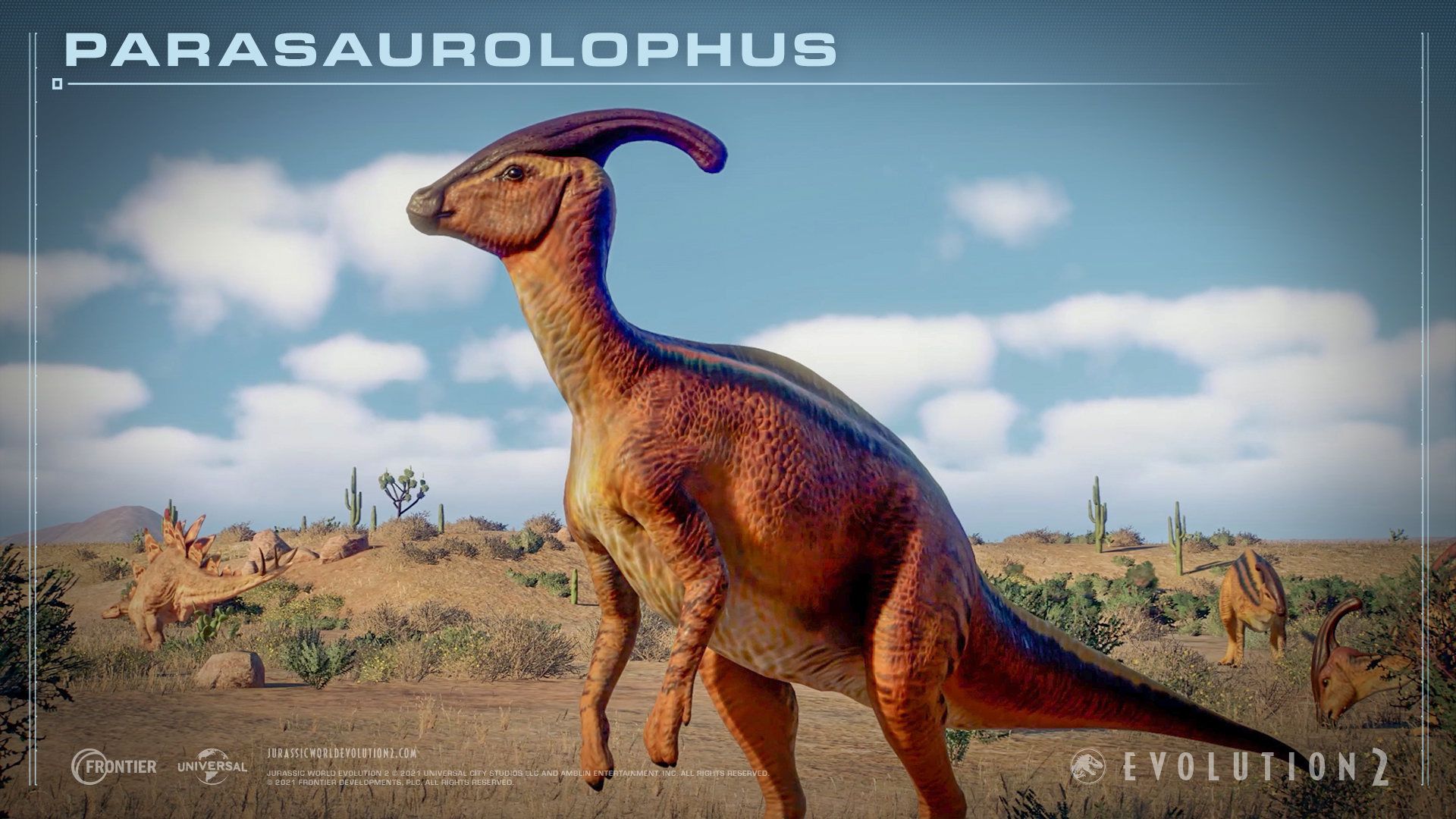 Latest posts by Zoe Craddock
(see all)