On paper, a game focusing on one of the largest media franchises, published by one of the largest game publishers, would be a slam dunk. Revealed at the height of Avenger's fever, Square Enix's co-op action game was met with skepticism at E3 2019. Criticism mainly revolved around awkward character models, and gameplay that was far from innovative. However the setting alone was sure to attract a sizeable following, or so one would assume.
At launch, Marvel's Avengers hit a couple of top retail charts but overall performed incredibly lackluster, touting a $63 Million loss two months after release. To make matters worse, the title began to bleed players quickly. According to Steamcharts, Marvel's Avengers' player base on Steam dropped from 25k at launch to roughly 2,000 a month after launch and had plateaued at that number with minor fluctuation for about six months, and has recently crept down to a steady 1000. At launch, disappointed fans bemoaned matchmaking issues, repetitive gameplay, and an unengaging story.
Around the same time the game had a large drop-off, Crystal Dynamics head developer Scot Amos reported to Kotaku that thanks to post-launch content, he was confident a player base would return. While the release of new content may not have rolled out at the speed many fans would want, Amos delivered on his promise for new content, introducing expanded story content and three new characters a year after launch. Along with the new additions, Crystal Dynamics has fixed a plethora of technical issues, many of which were fixed very early on in the game's life.
Despite Crystal Dynamic's hard work, Marvel's Avengers player count seemingly remained stagnant until a recent free-to-play weekend hit multiple platforms. This event saw an approximate 10 fold increase in players, even if it was only for a short amount of time.
As of August 17th, Crystal Dynamics' newest Black Panther-focused expansion, War for Wakanda, has been released to the public. In a single day, the game's PC player count is the highest it's been since a month after its launch. Trends on social media sites also suggest a rise in players on other platforms as well. Despite this success, Marvel's Avengers is still not putting up the numbers it may need to stay relevant. Square Enix and Marvel certainly have enough money to throw at this game to keep it supported for some time, the feasibility of this all will stem from the success of the latest expansion, and the uncertain future.
It would be neglectful not to mention the ace-in-the-hole Square Enix and Sony has stored away. While he has only been teased, it is very possible a friendly neighborhood hero has a chance to web-sling Avengers back into the gaming zeitgeist, perhaps as early as Christmas, though only on Sony consoles for now.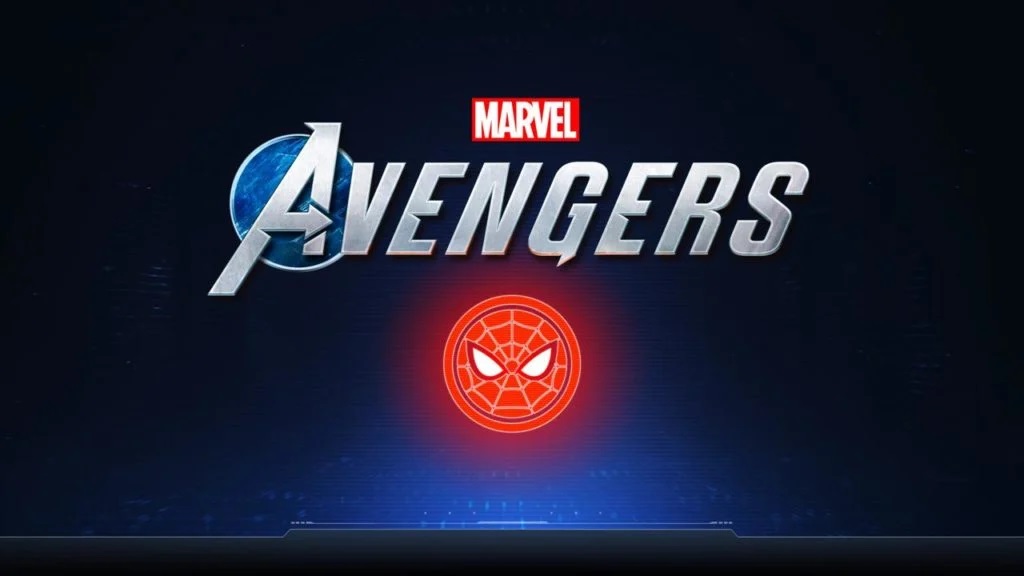 At the time of writing, the lasting impact of War for Wakanda is up in the air. Logic would dictate that the boost in players will be longer sustained than the free-to-play weekend, as the update should attract new and returning players for weeks to come. If T'Challa's debut proves to be fruitful, Crystal Dynamics will have the best opportunity for a recovery they've had yet. With many woes from launch being patched, and multiple expansions bulking the base content, Marvel's Avengers still has fight left in it.
Latest posts by Colby Woodland
(see all)