All good things must come to an end. With the PS5 releasing tomorrow, the PS4 is nearing the end of its lifespan. Here we take a look at 5 of the best exclusives the PS4 has to offer. This list does not contain remasters and games released on PC. With that out of the way, let's take a look at some of the best exclusives PS4 has to offer.
Marvel's Spider-Man – Insomniac Games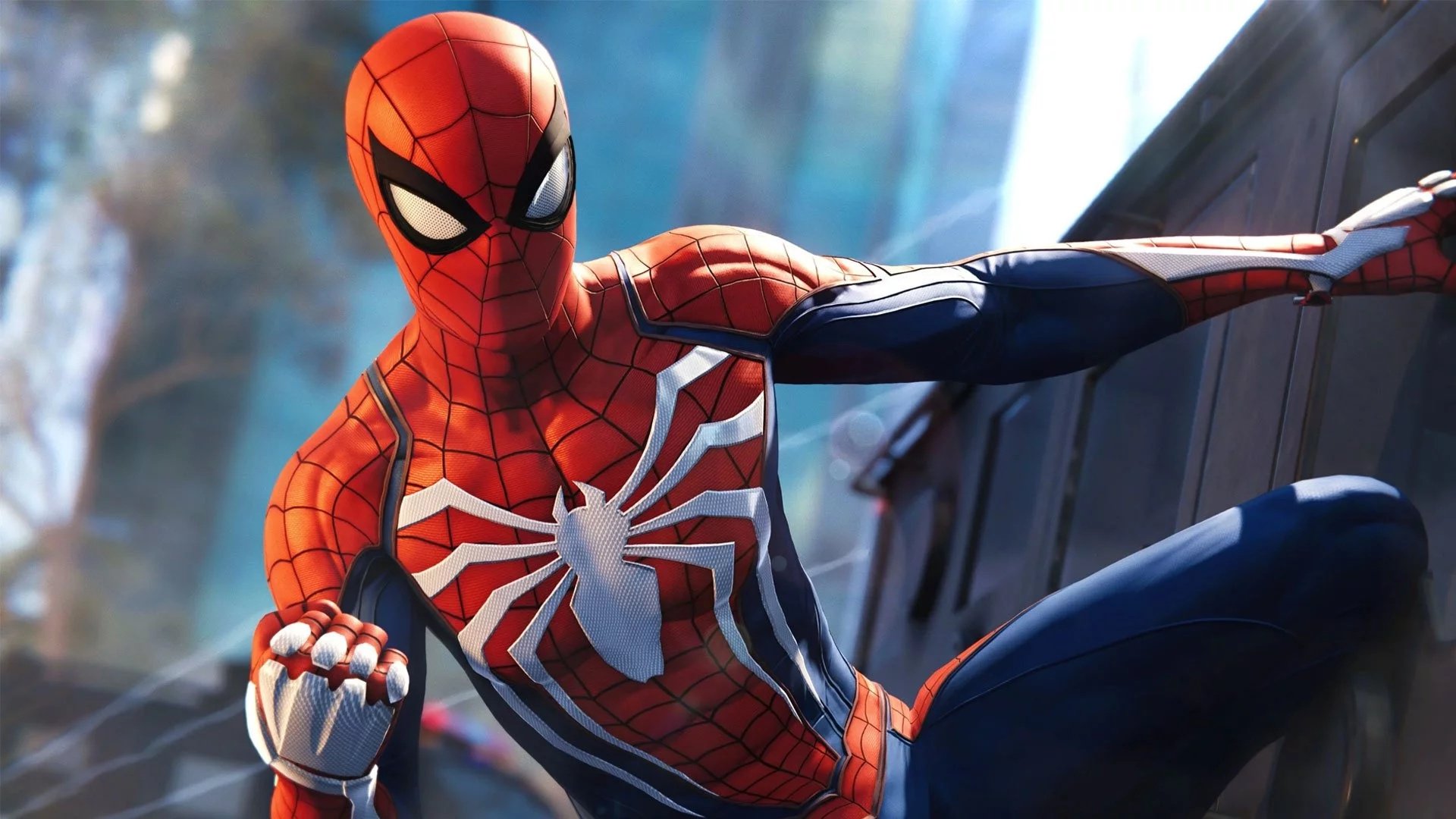 In one of the most impressive superhero games of all time, Marvel's Spider-Man introduces an earnest story that you'll appreciate. Featuring one of the best traversal systems in a video game, web-slinging in New York is one of the game's standout moments. With a memorable cast of characters and having one of the best open worlds, this may very well be the best Spider-Man game to date.
The Last of Us Part II – Naughty Dog
The Last of Us was one of the most beloved games of the PS3 era and a game that didn't need a sequel. With that being said Naughty Dogs have crafted a superb tale about the worst of humanity. The Last of Us 2 is Naughty Dog's most ambitious title yet, featuring a story that keeps you up on your toes. With some mild pacing issue that doesn't detract from the experience and phenomenal gameplay, the Last Of Us Part 2 is one of the best games of 2020.
Uncharted 4: A Thief's End – Naughty Dogs
From one Naughty Dog game to another. Uncharted 4 features the return of Nathan Drake, in his quest to find the lost treasure of Henry Avery. With his presumed dead brother Sam and mentor Sully, Nathan embarks on his most dangerous adventure yet. Featuring incredible setpieces, great characters, intense action, and a heartwarming story, Uncharted 4 is a fitting end to one of the greatest protagonists in gaming history.
Bloodborne – FromSoftware
The night is dark and dangerous and will kill you if you're careless. And you will die a lot when exploring this beautiful gothic setting of Yharnam. This third-person action RPG is a far cry from the methodical approach of Dark Souls, and awards you for your aggressiveness. Inspired by Lovecraftian horror, Bloodborne sees the player character unraveling the Mysteries of Yharnam to find the source of the plague that has inffected its inhabitants. Introducing brutal and aggressive combat, impressive weapons, picturesque locations and typical FromSoftware storytelling, Bloodborne is one for the ages.
God Of War (2018) – Sony Santa Monica
The latest God Of War reboots the franchise and takes it to a whole new setting. It features an over the shoulder free camera perspective, a departure from the previous installments and their fixed cinematic camera approach. While the previous installments were loosely based on Greek mythology, this installment is rooted in Norse mythology. The story is well-paced, with Kratos being a well-written character. The game's focus on open-world exploration makes it more atmospheric than its predecessors. The combat is fluid and using the Levithian axe is a joy. Without a doubt, God Of War is the best exclusive of PS4 to date.
Final Verdict
This concludes my list of five of the best PS4 exclusives of all time. As the new generation dawns closer, it's time for the old one to bid adieu. Goodbye old friend, you will be missed. But as one generation of consoles leaves, another will soon take its place. Check out this article if you're curious about some of the most exciting games coming out on next-gen.
Latest posts by Shaurya Solanky
(see all)