Developer Kylotonn returns in 2020 with TT Isle of Man Ride on the Edge 2. Despite the first game's problems, I still played my fair share and thought that the recreation of the Snaefell Mountain Course was impressive.
With this second installment, Kylotonn are hoping to improve on the issues gamers had with the first title. While adding new content to experience and play around with, that should hopefully make fellow TT fans happy.
So without further ado, let's accelerate on ahead and get you up to speed. By looking at everything you need to know about TT Isle of Man Ride on the Edge 2.
37.73 Mile TT Course recreated
The Mountain course was faithfully recreated in the first installment, and it makes a return here (it wouldn't be much of a TT game without it). Complete in all of its 37.73 mile or 60.725 kilometre glory.
The course has been recreated to look and feel as authentic as possible, with all of the iconic parts of the track included. Such as Bray Hill, Ballagaray, and Glen Helen. Smaller details such as road markings and signposts that are present at the course in real life are recreated too.
With all of this attention to detail, the course is as close to the real thing as your going to get without literally racing on it. Kylotonn have laser-scanned the TT course to make this achievement possible. Meaning that now you can have a chance at tacking the most dangerous race in the world, virtually that is.
Classic TT Motorbikes
A feature requested by players of the first game, was for classic bikes to be included. And the request has been acknowledged, as TT Isle of Man 2 will feature bikes that raced in yesteryear.
The Norton NRS 588, Yamaha TZ 250, MV Agusta 500, Suzuki XR69 and the Ducati 900 (this one is a pre-order bonus) will all be in the game. If you were wondering what old school bikes will be included.
These classics will be joined by bikes from the present. Bikes From the Supersport and Superbike classes will be available for you to ride.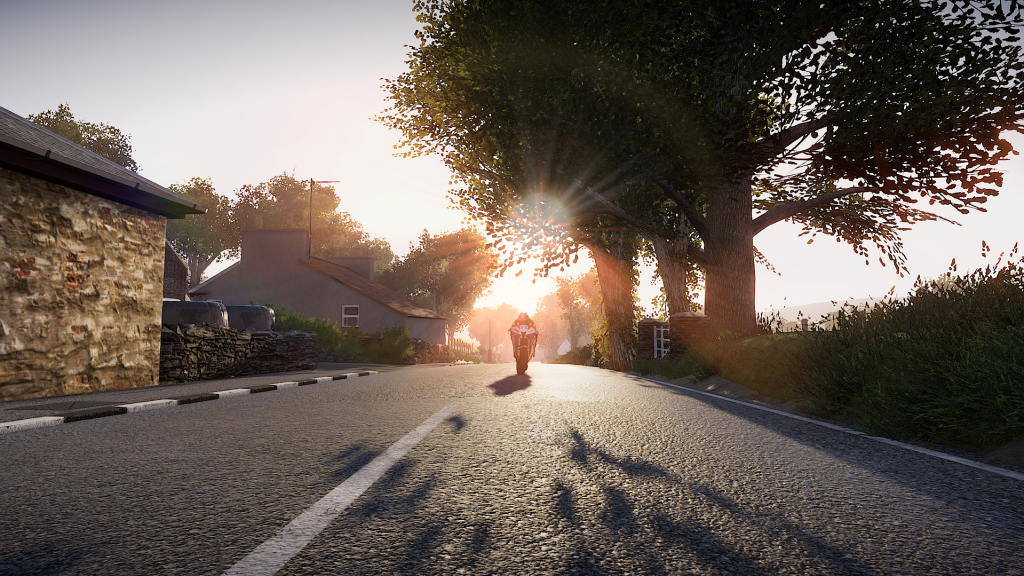 Release Date
TT Isle of Man 2 will launch on March 19, 2020, for Xbox One, PlayStation 4, and PC. A Switch version will be released at a later date. Though that date is currently unknown.
TT Racer Davey Todd
Real-life racer Davey Todd, who has competed at Isle of Man TT himself, has aided in the development of the game. By providing Kylotonn with information and advice surrounding racing a bike at the TT.
Having the knowledge and expertise of a real racer should provide Kylotonn with valuable information, helping the game deliver an authentic experience for players.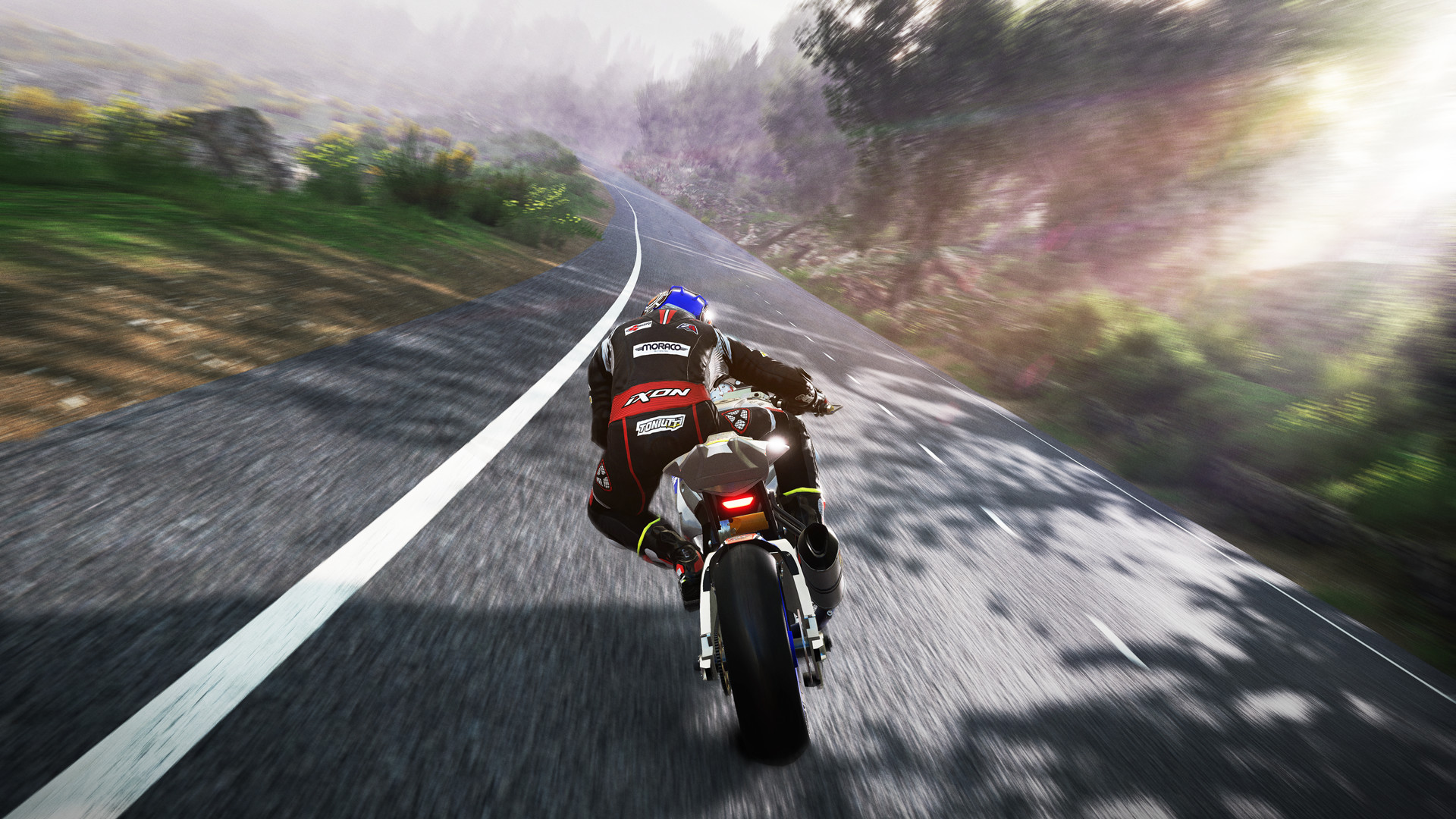 Improved Handling/Physics
The biggest complaint aimed towards the first game was the funky handling/physics of the bikes. Because of this, Kylotonn have set out to improve this important aspect and make the handling more realistic.
The turning is said to be more precise, a change that was certainly needed. Brakes and suspension will react in a more realistic way. And bikes will now wobble when riding on the edge (if you pardon the pun).
Pair these improvements with the ability to now monitor your suspension, engine, brakes and tire temperature and you should have a more immersive, engaging and fun experience.
Open World
TT Isle of Man: Ride on the Edge 2 will feature an open world for you to test bikes and hone your skills on.
Around this open-world are challenges for you to complete and test yourself with. Or if you would rather just go for a ride and enjoy the view, you can do that as well.
This open-world joins not only the Snaefell Mountain Course, but some fictional courses inspired by road racing. So if for whatever reason you somehow get bored of the official TT course, then you will have some other locations to get your knee down on.
Career Mode
Career mode makes a return from the first game. The career mode lets you purchase bikes, upgrade them, and rise the ranks of road racing in the hopes of eventually winning the famous Tourist Trophy.
Latest posts by Nathan Coe
(see all)