Did you like the recent Chernobyl mini-series? Are you a die-hard fan of the S.T.A.L.K.E.R. game series? Do you want to tickle your nerves with some quality horror-survival experience? If you answered "yes" to one or more of these question, then boy do we have a game for you. Chernobylite is an in-development single-player survival-horror game with its main selling point being the 3D-scanned Exclusion Zone. Sounds great? It's not even half of what Farm 51's creation has to offer. Let us take you on a small trip through the features of the game.
Key Features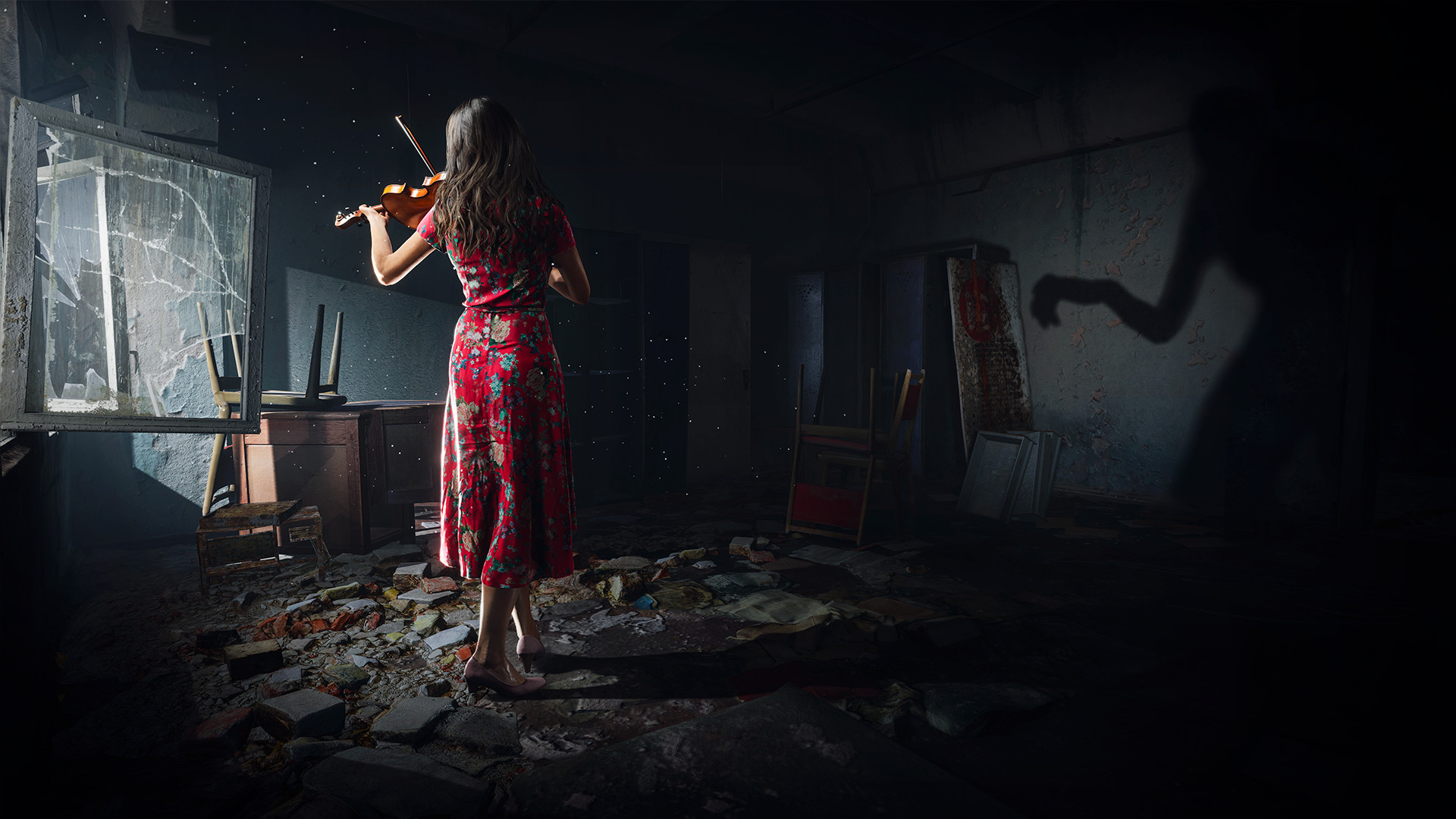 First of all, Chernobylite features non-linear storytelling. Each character in the Zone can be interacted with. They can be your friends or your enemies. Most importantly, each of them can be killed. Think twice before pulling the trigger, though, because in the Zone it's dangerous to go alone. You'd better find yourself some allies to overcome the struggle but don't trust everyone blindly. They all have their secret agenda and if your plans cross theirs – expect a stab in the back. Oh, also, do not forget about finding your undead girlfriend Tatyana in Chernobyl's heart of darkness. Don't ask us, it's complicated.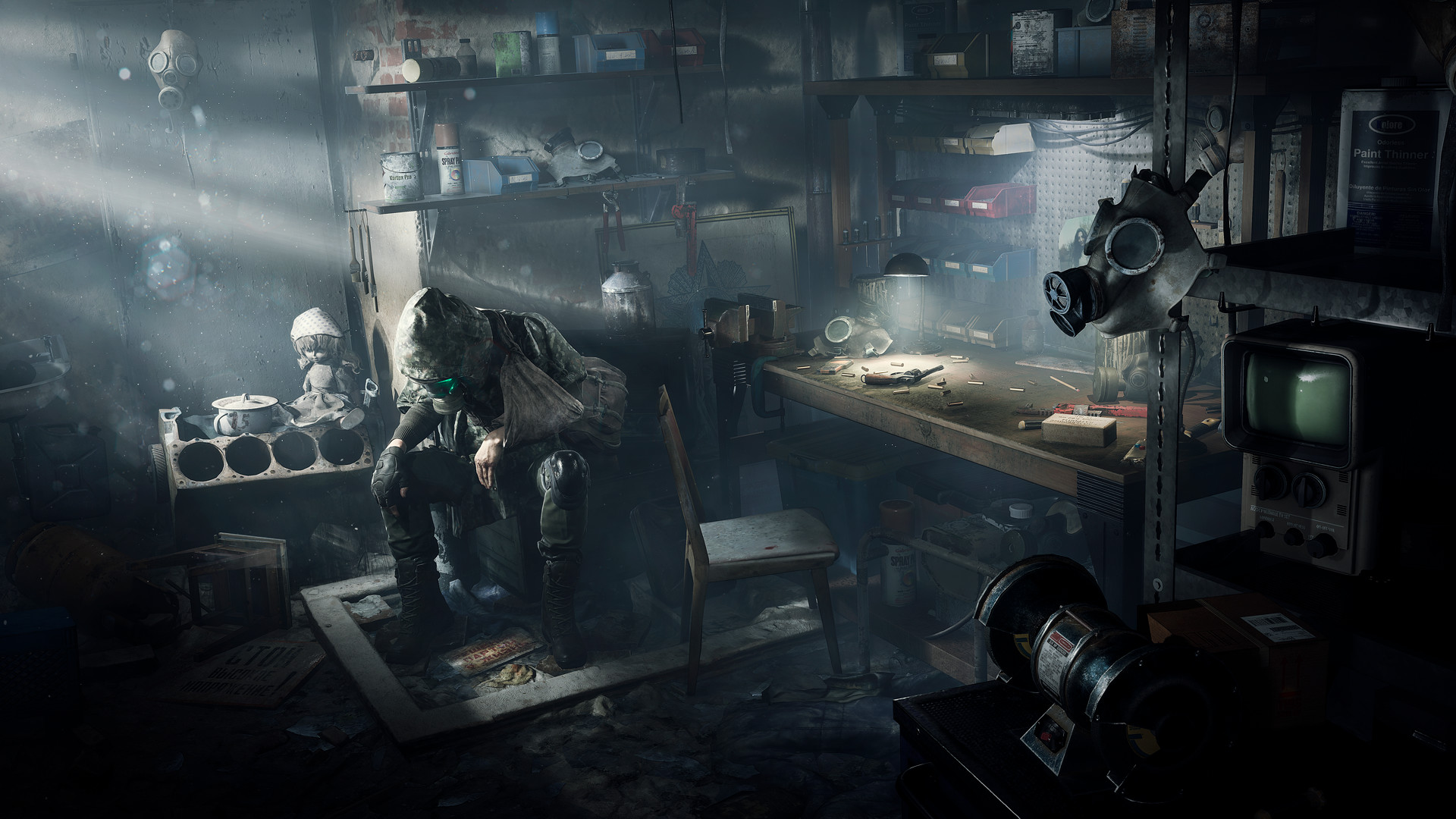 Secondly, the Zone is dangerous and ever-changing. This means that each new playthrough will feature new events, characters, and a different spread of resources. Moreover, you will have to endure both natural and supernatural threats, including anomalies and horrific mutants. Thankfully, your character is a former physicist at Chernobyl's nuclear power plant and, apparently, a DIY-enthusiast. The game features a plethora of gadgets for survival as well as an in-depth crafting system. All of this will be used not only in the field but also at your camp where you will spend most of your nights.
Finally, as we have already mentioned, the game features a 3D scanned copy of the Exclusion Zone. This means that everything you will see in the game is pretty much an accurate representation of how the Zone is right now. This includes not only the nuclear power plant but its also many surrounding, complete with the infamous ghost-town of Pripyat.
Availability and the Future of Chernobylite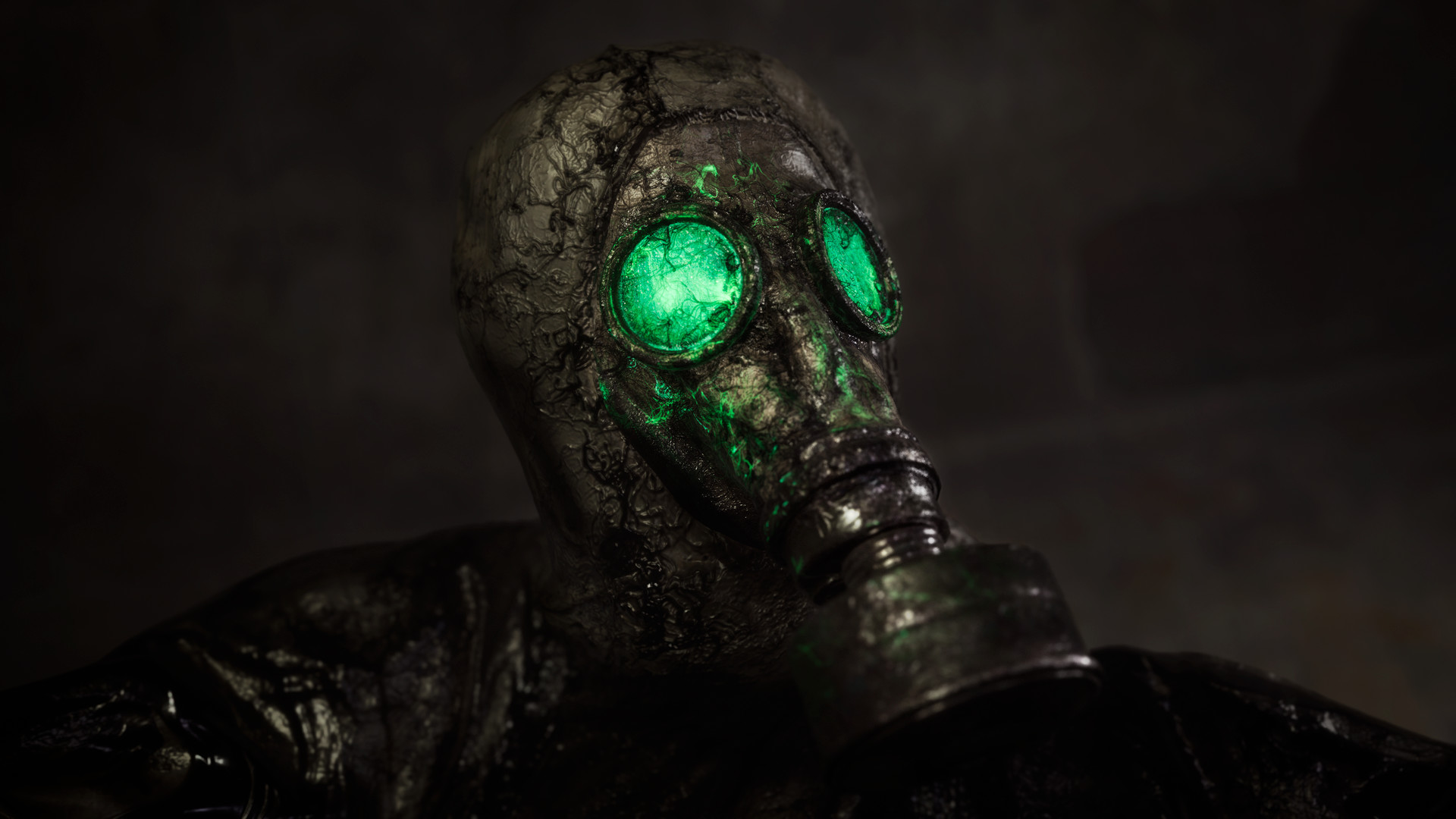 Are you excited for the game? Well, hold your rideable whatever-those-are, stalker. The game is still quite early in the development. According to the roadmap, the release version will not be available for PC until late 2020, and even later for consoles. However, there is a demo version with 1-2 hours of gameplay available for all who pledge $15 or more.
The main campaign ended on May 11 but late pledges are now open. The game has recently reached its $200,000 stretch goal so the Red Forest playable location is to be expected. However, the ambitious developers have other plans in mind as well. For example, they promise to expand the explorable interiors of Pripyat by 300% at $300,000.
We here at FictionTalk are very excited for this game. The Chernobyl mini-series impressed us all and we are eager to see what other masterpieces this tragedy will inspire. Farm 51 is an indie studio of 20 developers. They are small but experienced and have a few notable games beheant their belts. More interestingly, one of the former developers of S.T.A.L.K.E.R.: Shadow of Chernobyl, Alexey Sityanov, is working on the story elements of Chernobylite. We firmly believe Farm 51 can be trusted with creating a good game about Chernobyl's Exclusion Zone.
If you are equally excited for the game, go and check out their Kickstarter page and official website. If you have access to any of the closed testing stages, you can influence the future of the game by providing detailed feedback. Do not forget to share with us in the comments what you want to see in the upcoming Chernobylite game.
Latest posts by Pavlo Radchenko
(see all)