OKJOY, an independent game publisher with developers that are most importantly gaming enthusiasts., have announced that the Craft Hero: Prologue demo will be available on Steam March 7th.
Craft Hero is a minimalist survival tower defense game. Gather resources during the day, recruit workers by noon, then defend your village at night.
Genre: Adventure, Indie, Simulation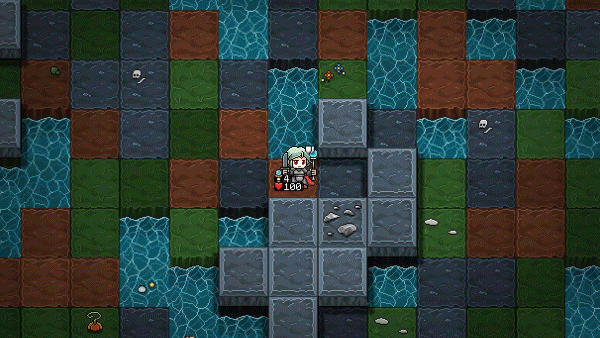 What is Craft Hero?
Collect resources, design, construct, and upgrade the base, as well as produce supplies. Research weapons, deploy traps, towers, and recruit mercenaries. Then, head out to the dynamically generated dungeons to defeat the Dark Lords one at a time!
You can gather in the wild, make metals, plant trees, and breed animals for your gree-at villager.
You can out-tech the Dark Lords by researching. You can unlock weapons, magic, electricity, and even automated production
Your defense strategy should include towers, traps, walls and towers. Then lure your preys to it.
For the sole purpose of pride, recruit mercenaries to explore the dynamic dungeon and ransack the wilderness for scores and achievements.
You can switch between Warrior, Archer and Mage to create your own build with dual weapons and talent.]
Screenshot
Official Trailer
Minimum System Requirements
OS: Windows10
Processor: i3-3450
Memory: 2 GB RAM
Graphics: GTX750
Storage: 300 MB available space
Will you give this indie game a shot on launch?
Latest posts by James Laight
(see all)