Table of Contents
Okay guys, welcome to the newest review of laptops that are the best platforms and devices for hacking, that you will need when starting this skill. First of all, this article is mostly meant for people that are new to this field of work, but even if you got experience in it, it will help you seek out and find the most suitable laptop for your needs. We are going to start off with the introduction to hacking, what it is, what things a laptop needs for hacking, and how to become a good hacker.
Introduction
Just a quick reminder, this post is for informational purposes only.
Hacking represents the skill of identifying weaknesses and vulnerabilities of some system and gaining access to it. This article is meant only for ethical hacking (the hacker has permission in a lawful and legitimate manner to assess the security posture of a target system) and the best laptops for its use.
Besides knowing what hacking truly is, you should also know what types of hackers exist out there (yea there are different types of hackers). And those guys are mentioned in the list below:
White hat
Black hat
Grey hat
Script kiddie
Hacktivist
The white hats are the good guys or the ethical hackers. Their job is to test the weakness of the given system and by doing it, prevent any bad hacking attacks that could occur.
Black hat hackers are the bad guys who don't ask for the permission to access the systems data or structure, discover and explore its vulnerabilities and exploit them for financial gain or any other malicious purpose.
Grey hats are not bad, not terrible, haha. They are using their skills to find the vulnerabilities of the system, but after gaining access to them, unlike the black hat hackers, they tend to use them in "good purposes", commonly for a good cause.
Script kiddie or skid is a relatively unskilled individual who uses scripts or programs, such as a web shell, developed by others to attack computer systems and networks and deface websites, according to the programming and hacking cultures. It is generally assumed that most script kiddies are juveniles who lack the ability to write sophisticated programs or exploits on their own.
Hacktivists are members of an organization or move that use computer-based techniques such as hacking as a form of civil disobedience to promote a political agenda or social change. Common targets for hacktivists include government agencies, multinational corporations, or any other entity perceived as 'bad' or 'wrong' by the hacktivist group or individual.
Requirements
Before introducing you with the list of the best hacking laptops, we are going to explain you what should you look for, what are the requirements, and what do they offer so we can call them good for hacking.
The most important specifications a laptop has to have, so you could use all the programs and software's for hacking without problem are:
RAM
CPU
GPU
Storage(optional)
Since you are going to use a lot software's for virtual penetration (Virtual machines-commonly shortened to just VM. Its mostly recommendable to have at least 8GB of RAM memory, but the best option is buying laptops with 16-32 GB of RAM memory.
For more multitasking you are going to need a high-end multi-core processor. It should have at least 6-8 cores. But of course, not everyone has the money to buy one so a 2-4 core processor will do most of the job too.
The biggest number of scripts for password hacking are using the GPU cores as their processing power, which automatically means a GPU with a higher number of cores will do the job much-much faster than a GPU with a small number of them.
Storage (which is an optional choice mostly depending from your money)
You don't need a lot storage for hacking, you are going to use programs and software's that don't require massive amounts of space like games or similar. The most important thing is to have SSD since it is a lot faster than HDD and that means you will preserve time, which is a important trait in hacking. Somewhere around 100-256 GBs is more than enough.
With all this said, we are going to present you the list of the best laptops for hacking in 2022.
Dell Inspiron
First on our list is the Dell Inspiron laptop. With its over overall great design ,this laptop can be and is a great device for your hacking requirements .It comes with 8GB of RAM memory .It has a 4GB graphic card that will ensure the running of high end testing tools(password scripts), also its 512GB of SSD provides you with enough space and speed to run everything flawless .It's easy to setup and use, its battery can hold long and is fast charging. Overall its a great and cheap choice for you hacking adventures.
Alienware 17R4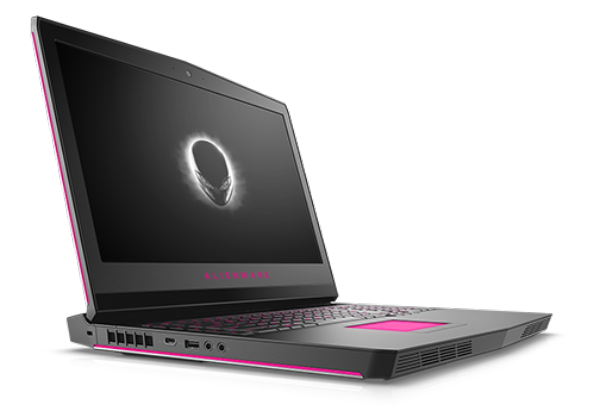 This 7th generation laptop is the best option for notebooks of this type. With its beautiful design, which is made of silver top and black body. It comes with RGB options for the keyboard pads. It's has 16 GB of RAM memory which is more than enough. The processor is a i7 Core generation CPU which is one of the most powerful ones in this line. You will have more than enough space with its 512 GB of space and fast SSD storage. It comes with all the types of ports you will need for every use. The long-lasting battery will be a great company to your hacking jobs.
Lenovo Legion Y545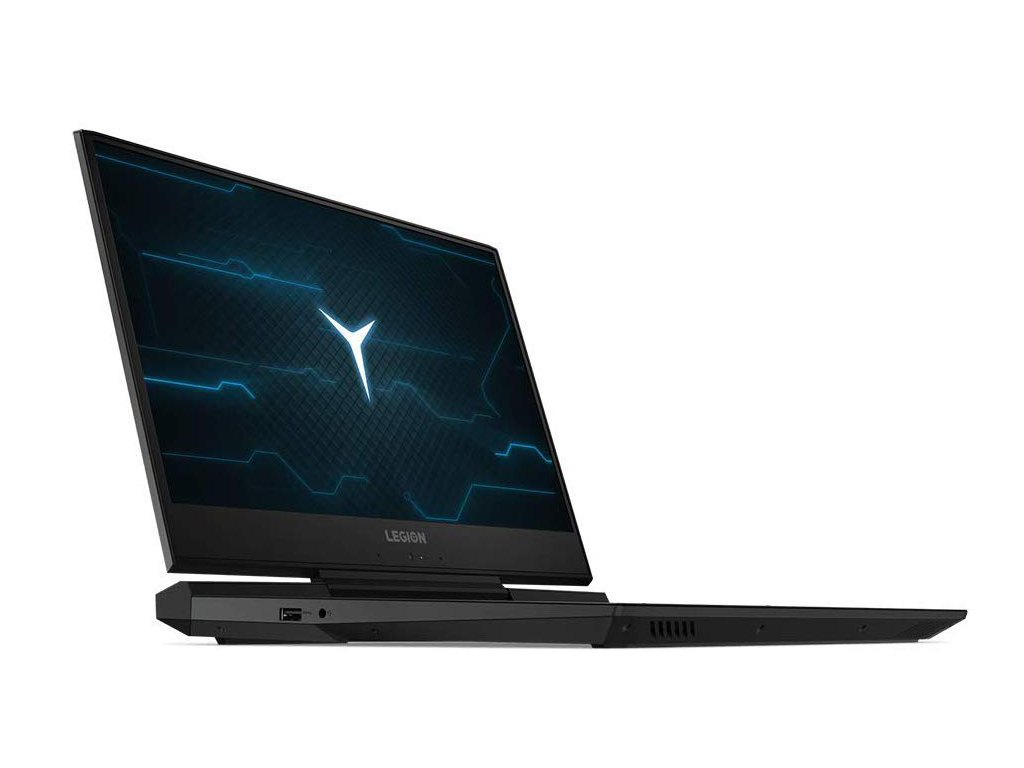 A great laptop for hacking activities. With its great and sharp design you look like a real pro hacker, besides the looks it has all the requirements for real use. It has 16 GB of RAM memory, as is said that is more than enough, it comes most commonly with 256 GBs of storage memory, but there are models with 512 GB to. The CPU is a I7 9th generation processor that is one of the most powerful ones that exist, which automatically makes it great for multitasking without any problem.
HP pavilion 15-16
The HP pavilion series comes with all the needed requirements for all the hacking activities. The I5 or I7(depending from the model) CPU Core Intel processor will make you multitasking very easy. Since its a gaming series model it comes with a great gaming graphics card with 4-6 GBs of memory. Also depending from the model it comes with 8-16 GBs of RAM memory ,and a 256-512 GBs of SSD storage memory. Overall, its a great option when you are starting or are already in the hacking world.
Asus TUF Gaming A15
Another lap top whose main purpose is gaming but is also great for hacking. The Asus Tuf Gaming stands to its manly name With the Nvidia RTX 2060 graphics card and the AMD Ryzen 7-4800HS processor(7th generation series), there is very little the TUF A15 can't smash through .This laptop is a beast for every activity, starting from gaming to hacking. It come with some seriously high frame rates. the keyboard is great to type on and the trackpad is smooth. If you library grows too big, you can install a second SSD inside the laptop and upgrade the RAM to 32GB since the starting number is 16GB But you won't get the extras: the chassis, while rugged and well-featured, is large and unwieldy for a 15.6-inch laptop.
Dell Inspiron 15 7000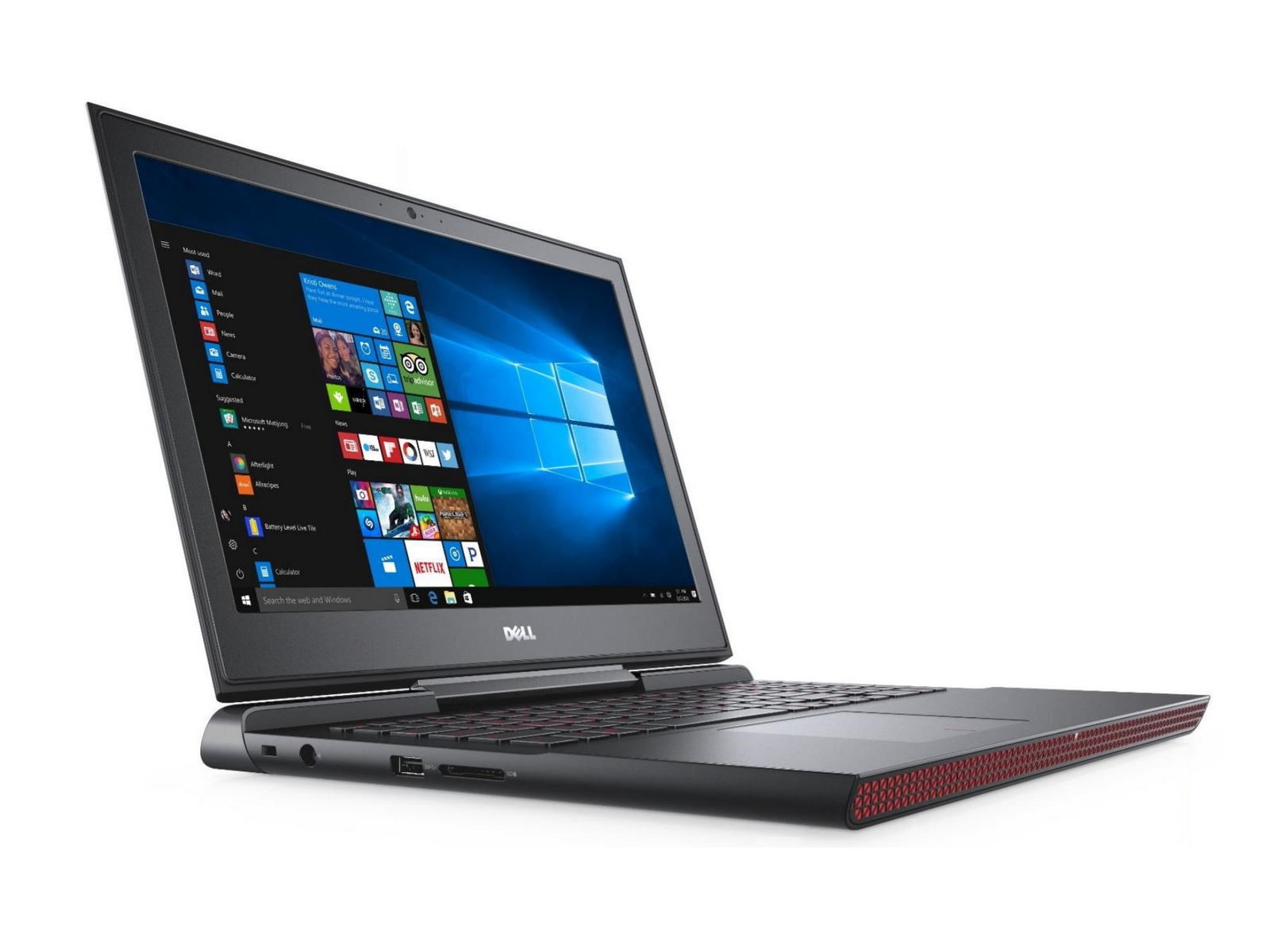 You can tell its one of the best options for hacking laptops the moment you see this beast. It comes in two colors. With its lightweight and portable-body it makes your job a lot easier. The processor is the i9 9th generation core CPU, it is one the most powerful processors right now. The 16 GBs of RAM memory also gives you all the power you need for multitasking. Its storage of 512GBs is more than enough for all of your applications and programs, and also the speed of their booting. The gaming GPU GTX 1650 is also a great component making it more suitable for hacking. Besides all of these great components, the long lasting 6hour battery is like a cherry on top of the cake.
Acer Nitro 5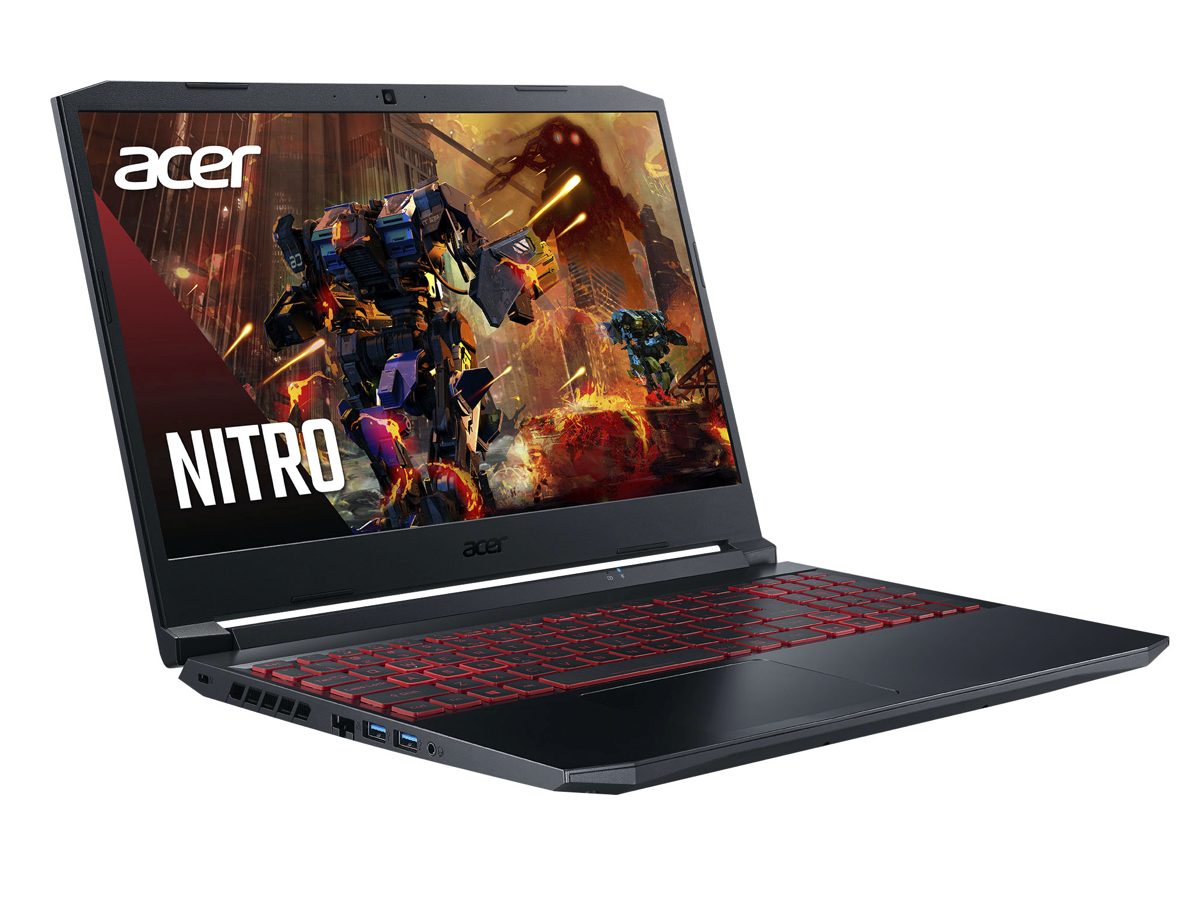 Besides being a good option for PC gamers for quite a few years now. The Acer 5 Nitro 5 is also a great laptop for hacking, thanks to all of its components and capabilities that make it a great option for all types of use. Ranging from cheap and cheerful GTX 1650 / Core i5 machines to RTX 3060 / Core i7 (and plenty of AMD options too), you'll find Nitro 5 options at all price points. It comes also with 8-16 GBs of RAM, depending from the model you are buying. Besides the great main components this laptop has to offer, the storage is also on an exceptional level. It comes with 256-512 GBs of RAM memory that will provide you with enough memory for space.
Conclusion
Depending from your needs and capabilities we have provided you with some of the best option for hacking laptops today. Besides your needs there also comes the financial question, buying a great hacking laptop will probably require you to spend some more money, but at the end of the day It will be worth it. This article is mostly for new users and hacking newbies who are searching and trying to get in this world. At the end of the day, it comes more about knowledge and skills than about hardware. Real and good hackers can do some serious damage and hacking with the cheapest and least powerful computers out there. However, the design and quality of the hardware parts can help making your hacking skills easier and speed them up by a lot.